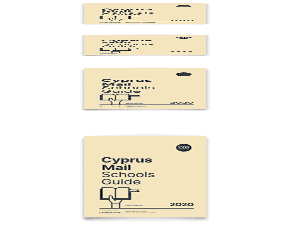 A fire broke in the Verginas Secondary school in Larnaca burned students' medical records on Monday night.
The fire Department received a call at 22:10 and extinguished the fire by 22:23.
It was set among students' medical records and caused minor damages in the room that was used as a school infirmary.
Police officers arrived at the scene and concluded that the fire was set intentionally since they discovered a broken window.
The school was not equipped with a fire alarm.
It was the second night in a row a group of youngsters, thought to be students had started a fire and caused damages to the building.
Larnaca police continues the investigations.