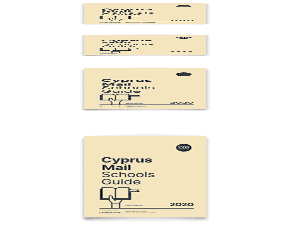 Three Greek fighters took part in a National Guard exercise on Thursday, which took place at Kalo Chorio firing range in Larnaca.
The three F-16 jets flew over the area but did not use their weapons.
The National Guard's helicopters, artillery, and tanks also took part in the exercise, dubbed Steel Arrow.
Defence Minister Savvas Angelides said the F-16's participation was not only symbolic although the exercise was also not a response to Turkish provocations in Cyprus' exclusive economic zone where Ankara sent a drillship two weeks ago.
He said the exercises were part of the National Guard's obligation to maintain its capability of deterrence at the highest possible level, Angelides said.
"It was a big exercise with armed forces from Greece taking part in the last phase, as part of the military cooperation we have. We have such military cooperation with many countries, let alone Greece, and at times we see joint exercises," the minister added.
Meanwhile, Turkish Cypriot 'foreign minister' Kudret Özersay said that his office has filed a protest with the UN regarding a violation of what he called TRNC airspace by the Greek fighter jets which took part in the exercise, saying in a social media post that they flew low over the occupied village of Louroujina, before returning to their base in Crete.
"Everyone must know that such actions threaten stability in the region and that they must act responsibly," Özersay said.