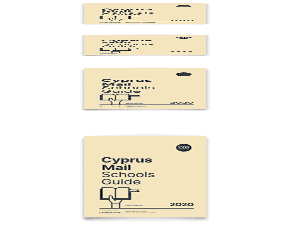 The 38-year-old man believed to be the owner of the high-speed boat used by two alleged Syrian traffickers was remanded for five days on Wednesday.
The two Syrian nationals were remanded on Tuesday for eight days after they were arrested on Monday.
Police say they were trying to flee the area of Pomos in a speed boat near where a boat with 131 migrants on board was found and later towed to the port of Latchi.
The 38-year-old high-speed boat owner was allegedly intending to sell the boat to the two Syrian nationals, one of whom is a resident of Cyprus.
The alleged traffickers told authorities during their interrogation that they were going fishing.
The claims were instantly dismissed by the police, after no fishing equipment was found on the boat.
Five women and eight children were among the 131 migrants, most of whom were Syrian. They have been transferred to the Kokkinotrimithia reception centre, where they are currently receiving humanitarian aid.