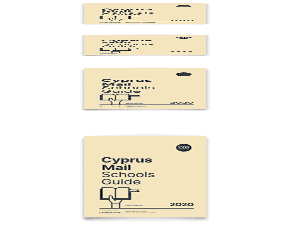 Name: Mountain Balm (Calamintha sylvatica)
Otherwise known as: Calaminta, Mad Cat
Habitat: An erect, perennial member of the Labiatea family, growing to about 70cm in mountain wooded areas of Europe and Asia. Highly aromatic with square stems and opposing leaves, which are light green, serated and hairy, with a flowering spike of purple flowers. The plant is hallucinogenic and abortifacient.
What does it do: The herb has been used since ancient times and was thought to be a cure for leprosy if taken internally. Culpeper, stated that it was '…very efficacious in all afflictions of the brain, and relieves convulsions, cramps and choleric pains in the bowels'. Gerard claims '…it taketh away the sorrowfulness which cometh of melancholy and maketh a man merrie and glad'.
The principal constituent of the herb is an essential oil that contains citral, citronellol, limonene, geraniol and metatabilacetone. This makes the plant mildly anaesthetic, astringent, anti-rheumatic, antispasmodic, carminative, febrifuge, nervine, tonic and sedative.
Mountain Balm is closely related to Catnip (Nepata cataria), and attracts cats with pheromone overtones which emanate from the chemical metatabilacetone, which is hallucinogenic, and is incorporated in cat toys. If you wish to isolate cats in your garden then plant Mountain Balm or catnip; they have the same effect.
The British Herbal Pharmacopoeia recommends the plant for nervous and digestive complaints, menstrual pains, colds, chills and cramps; it has specific application in cases of infantile flatulent colic.
Aromatherapists apply the essential oil in cases of rheumatism, muscular aches and pains, insomnia, nervous tension and stress related conditions.
In the United States, the plant is used by ranchers in Wyoming and Montana as a lure for wild cats; perhaps it has some application here.