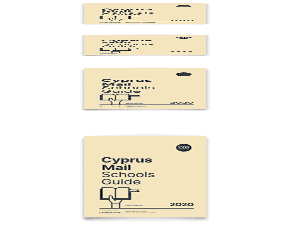 We are happy to announce the launch of our brand-new Blue Benefits program. Specially designed for our passengers, Blue Benefits is an annual subscription that allows them to purchase tickets and check in bags at a discount.
We know that the most beautiful travel experiences are with our loved ones and friends. That is why we have created BlueBenefits.com: the subscription that guarantees discounts when travelling together with 1, 3 and up to 8 people.
What does Blue Benefits offer to our passengers?
Available in three different pricing options, Blue Benefits feeds our passengers' sense of wanderlust:
Blue Benefits TOGETHER – Our passenger can travel with (up to) one other person. Together they will enjoy discounted tickets and checked-in bags. The discount is up to €72 / journey, and the subscription is €39.99 / year.
 Blue Benefits FAMILY – Blue Air takes care of the family budget. Together with (up to) three other people, our passengers can enjoy discounts up to €144 / journey. The subscription is €74.99 / year.
 Blue Benefits FRIENDS – We know how important friends are! With this subscription, our passengers can travel with (up to) 8 other travel companions. Together, they will save up to €324 / journey, and the subscription is €149.99 / year.
All passengers who purchase a Blue Benefits membership prior to November 19 will benefit from Flex service, which offers the possibility to change the travel date for free.
You can find out more about the program from the dedicated website bluebenefits.com; we invite you to recommend Blue Benefits to your families and friends so that they can be the first to enjoy our program.
 Blue Air
+357 22 755 300
[email protected]
Orthodoxou Aviation Ltd       
+357 22 765 975
[email protected]