The transport ministry on Friday announced it has given the contracts for the public transport services for Nicosia, Larnaca, Famagusta and intercity routes to MLKP (Malta Lines and Kapnos Airport Shuttle Ltd) consortium.
In a written statement, the ministry said that the contract for the public transport services for the three districts and the intercity routes were given to MLKP which had submitted "the most economically advantageous bid on the basis of the best value for money variant."
As regards the Limassol and Paphos districts, no contracts have been granted yet as submitted bids were not deemed valid. The transport ministry said it would decide on how to handle the matter within the coming week.
In total eight companies, six from Cyprus and two that include overseas firms, submitted bids for the six public transport contracts – one for each district and one linking the main towns. Each bidder could make an offer for all contracts and win four but not Nicosia and Limassol together.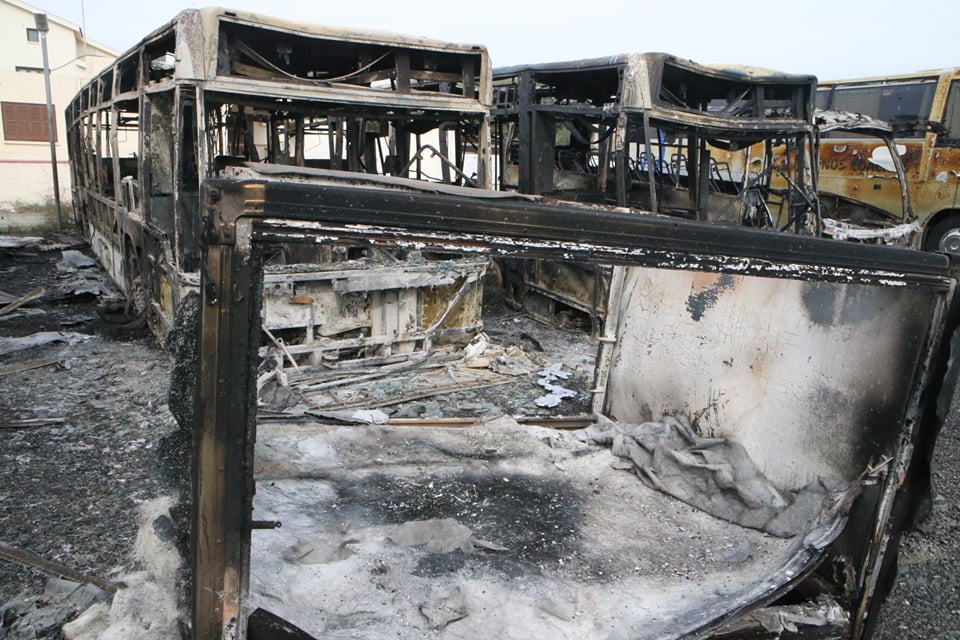 Earlier in the week eight buses belonging to Kapnos which were intended for use as part of the new public transport system if its bid were successful, were torched in Larnaca. The fire, according to police, had been set deliberately, while the company, which currently operates the airport shuttle service, said the perpetrators' objective was to hurt it because it has been successful.
The government is looking to introduce a new, improved, public transport service following the failure of the existing one, which was rolled in almost 10 years ago.
The system has been plagued with problems almost from the onset, coupled with a huge waste of taxpayer money.
Auditor-general Odysseas Michaelides has described the system as "appalling" and expected to cost taxpayers some €500m by the time the current contracts expire next year.