Nicosia's 'Christmas Village' just by the nearly completed Eleftheria square opened on Saturday offering a taste of what to expect ahead of the municipality's official launch of Christmas next Saturday.
While the tree and the food and gift huts of the Christmas village will look very familiar to residents, the municipality has splashed out on some new decorations and is promising weeks of largely free festive fun. With the main part of Elefetheria square finally open to the public after a long-delayed eight-year makeover, the city centre now has the space to host Christmas.
From November 30 until January 6 the area around the old town hall will host a funfair with foodstalls, a carousel, trampolines, games and rides.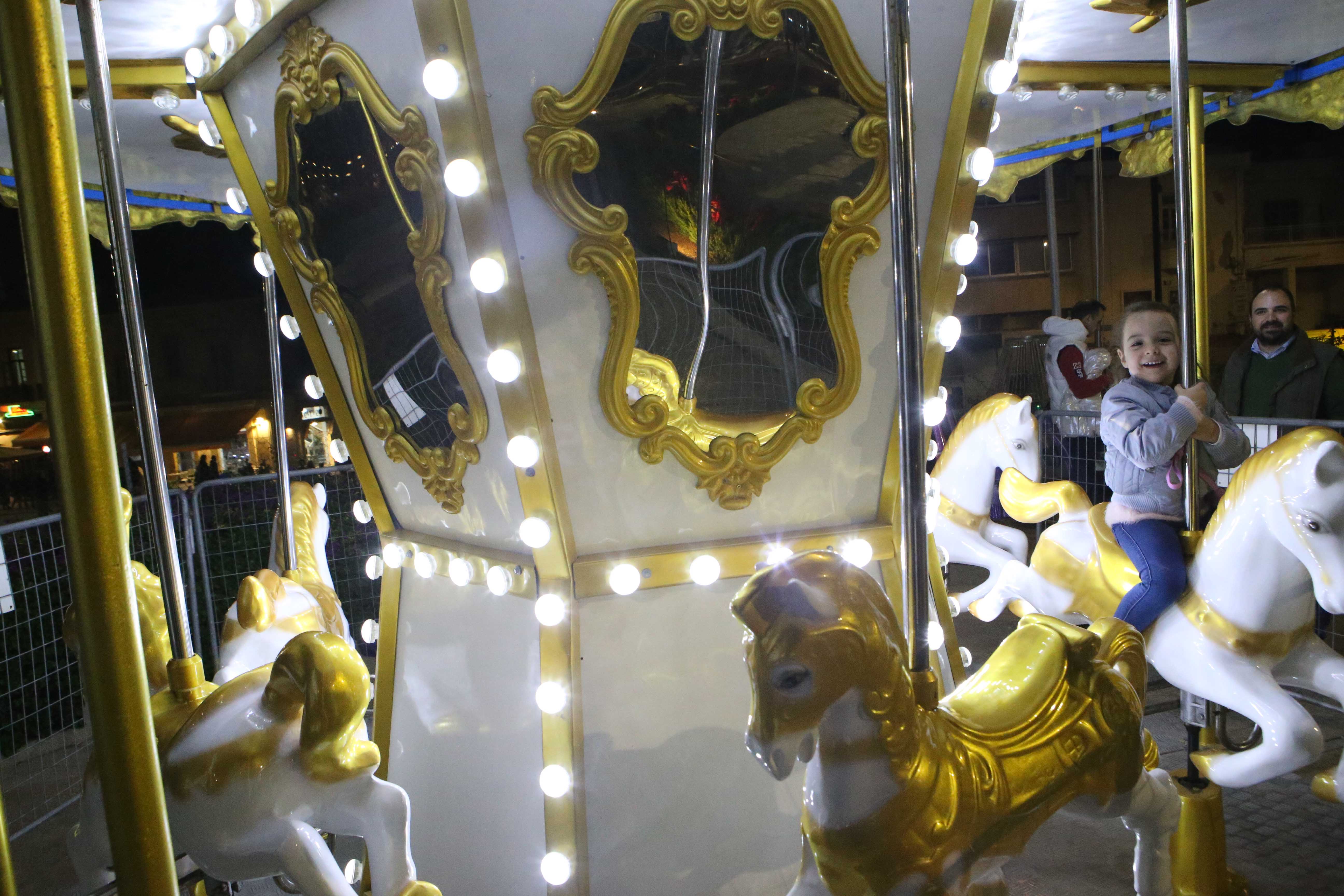 The municipality has promised a packed Christmas programme with choirs, bands, DJs and theatrical performances for children.
The official lighting of the tree will take place next Saturday, December 7 at 6pm. It promises to the biggest in years with fireworks, music and – according to the municipality – many other surprises.
A detailed schedule of events on the website and Facebook of the municipality will be announced shortly.