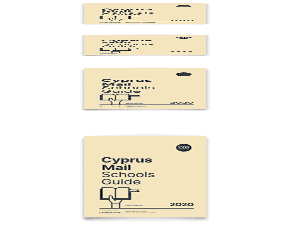 For the first time in Cyprus, the Cyprus Theatre Organisation (Thoc is) presenting 'Things I know to be true', a play written by Andrew Bovell, translated by professor Vayos Liapis of the postgraduate programme 'Theatre Studies' at the Open University of Cyprus.
The play is directed by Maria Kyriakou, graduate of the OUC MA 'Theatre Studies' programme. The official premiere will take place in January at Thoc's New Stage.
Things I Know to Be True deals with family relationships, their resilience and the drama of family life. Bovell explores big ideas about what really matters, the small and big things in everyone's life, and captures moments of crisis between parents and children, personal anxieties and weaknesses.