THE difference in the treatment of male and female football players by the Cyprus football association (CFA) and the disparity in their earnings was at the centre of a hearing in the house committee on human rights and equal opportunities, introduced by Akel.
The enormous differences in salaries, the failure to provide basic equipment and the fact that women's clubs and footballers are training and playing in lower league stadiums were some of the committee's main findings.
After the meeting, committee deputy chair Mariella Aristidou said it is clear the CFA discriminates against women footballers.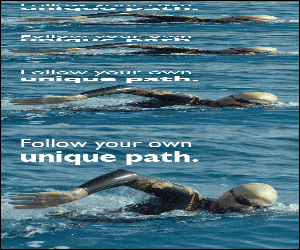 She said that, on average, a male football player would earn around €700 per match, while for a woman the sum would only amount to €75.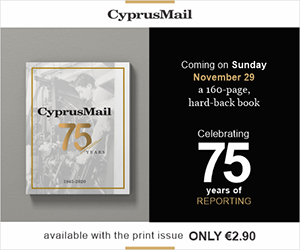 "Women footballers are not even provided with proper uniforms for training, which is unacceptable," she said.
Aristidou vowed to monitor the situation further to make sure the CFA changes its attitude on the treatment of female players.
For her part, Akel MP Skevi Koutra-Koukouma said that, during the meeting, she was informed about the CFA's intimidation of the Cyprus women's national squad in November 2019 when, before a game against Finland, players posed for a picture with the symbol of European governing body Uefa's gender equality campaign drawn on the palms of their hands.
The CFA viewed the act as a provocation and threatened to take disciplinary action.
"We have thoroughly looked into the discriminations suffered by the women footballers and we are calling upon the CFA to address the situation properly," Koutra-Koukouma said.
Pancyprian footballers' association (PASP) president Spyros Neofitidis said he is "saddened, but unfortunately aware of the discrimination against women in football" and also called on the CFA to make strides in order to change the situation.
"However," he added, "I would have preferred if Koutra-Koukuma came to us first to try and solve the situation.
"I hope through mutual dialogue we will manage to achieve results so that we can promote both women's football and stand tall as a European nation," he said.
CFA member Phivos Vakis said they are "very interested in women's football and will pass on the committee's findings to all the other members of the association in order to promote the sport even more."