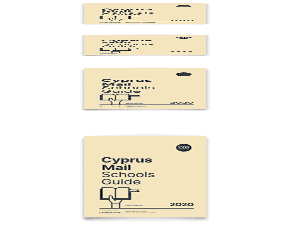 Probably the most impartial article ever written about Turkey. Congratulations to Mr Panayotides.
As for the second objection clearly the facts do not support this since Russia, Azerbaijan and many other countries enter into agreements with Turkey on gas.
Cyprus can chose to work with Turkey as confrontation is a hopeless case. Sooner or later the size of Turkey and its geopolitical importance will give it even more status in the area and Israel will see what is in its interest and cut deals with Turkey as it is a big market for Israeli goods.
Cyprus is too small and needs an agreement sooner than later! We cannot rely on Greece to come to the rescue or the EU for that matter.
We need to bring Turkey on board instead of excluding them in the Eastern Med and to use the carrot of participation in the gas resources in support of a solution that rids Cyprus of foreign guarantees.
This was the deal Biden suggested to Mr Anastasiades and the President kept this position until someone put other ideas in his head!
Cop