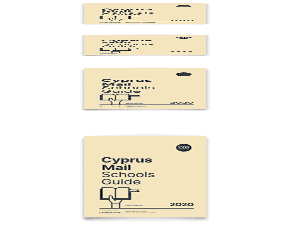 A fireball was sighted flying across the sky over Cyprus late on Tuesday night, the Cyprus Astronomy Organisation (CAO) reported on Wednesday.
They are currently ruling out a meteorite, but say it could be a meteoroid, pieces of stone-like or metal-like debris which travel in outer space.
The light from the fireball was caught on video at around 10pm on Tuesday and appeared to be very brief, and green and blue in colour.
The CAO urged the public to report their own sightings and to complete, if possible, an attached report.
The organisation published a post on Facebook saying that sightings were reported in Larnaca, Nicosia, Limassol, and Famagusta.
A meteorite was sighted in 2016 over Cypriot skies. It lasted for several seconds and reportedly made a sound at the end, according to reports.
Tuesday's phenomenon was said to have been observed much lower, closer to the earth's surface, with the flash lasting only for a split second.
Fireballs actually occur every day all over the Earth. However, it is very rare for individuals to witness their fall from the sky.
Due to the speed at which they strike the Earth's atmosphere, fragments larger than one millimetre have the capability to produce a bright flash like the one that was reported on Tuesday night.