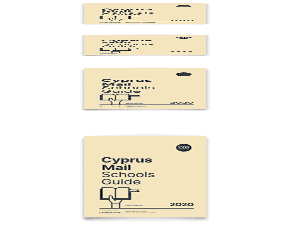 On Wednesday the weather will be mostly clear, with temperatures rising to 15C in most areas, and around 4C in the mountains.
Nights will remain chilly, as temperatures are expected to drop to 5C inland, 7C in coastal areas and -3 in Troodos, where snow has reached a depth of one metre.
On Thursday, the weather will gradually change, and some local rain and snow in the mountains may fall in the afternoon.
While temperatures are forecast to rise on Thursday to levels which are above average, they will drop considerably on Friday to levels 2 to 5 degrees Celsius below normal for the season, but just for a day. They are predicted to return to average levels on Saturday.
All roads leading to Troodos are open without restrictions but police urged drivers to be careful because some roads in the mountains are slippery due to frost.