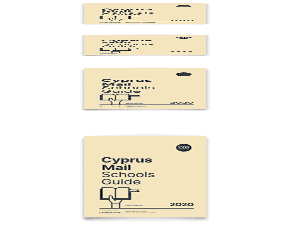 A 55-year-old woman from Paphos locked herself in her house on Wednesday afternoon for several hours with her eight-year-old son and daughter refusing to let the social welfare service take the children.
The social welfare services have custody of the two children.
After several hours of refusing to let her children go, the woman agreed at around 7.30pm to allow the social welfare officials take them.
She was arrested for disobeying the custody warrant.
The incident was sparked after the children's father who had picked them up from school on Wednesday delivered them to their mother instead of taking them to the place they are staying.
Police negotiators were on site trying to convince the woman to let the children go.