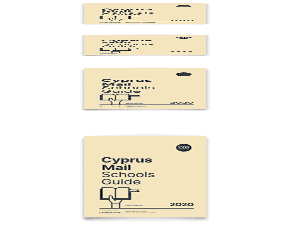 In principle this is a great idea but the problems we already have at recycling centers in Cyprus remain.
Unwillingness of the people who bring the rubbish to place it in the correct container or simply dump it nearby, is the first.
The second being no system in place to clean up the area from those who simply dump or from spillage when the containers are full. To work correctly, as pointed out by others, an easy clean system also needs to be in place.
OJ