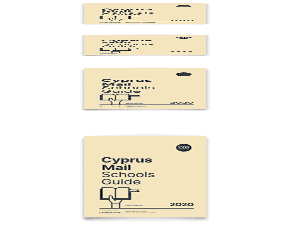 Greek singer Pantelis Thalassinos is coming to Cyprus after many years for a special cause. On Friday he will perform for the Cyprus Anticancer Society and the Arodafnousa Centre. Joining him on stage for this charity concert will be the beloved ensemble Amalgamation Choir.
All proceeds from ticket sales will go towards the financial support of the new Arodafnoussa grounds, which have been completely transformed and are expected to receive the first patients in an upgraded environment with 26 single rooms and specially designed day-care facilities in February for physiotherapy and aromatherapy, for individual and group meetings of patients and their families with physicians, psychologists and social workers and for information programs.
"The inauguration of Arodafnoussa marks the new beginning of the Cyprus Anticancer Society, which invests in the ongoing upgrading of comfort care services that are offered for free to our cancer survivors. We are especially honoured by the support we receive from Mr Thalassinos, who is coming for the second time and is sharing his talent for free in order to reinforce Arodafnousa," said Executive Director Maria Ioannidou.
Presale tickets are on tickethour.com.cy and at all ACS Courier.
Pantelis Thalassinos sings for Arodafnousa
Concert by well-known Greek singer. January 24. Nicosia Municipal Theatre, Nicosia. 8.30pm. €20