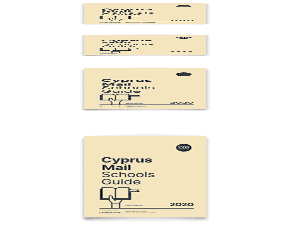 If we're talking about seismic data that was shot by independent speculative survey companies, then anyone with an interest in oil and gas exploration can buy it.
There are also plenty of legitimate geological and geophysical studies and reports that can be purchased from companies that make a living interpreting publicly-available data and suggesting exploration opportunities ("plays").
All major oil companies buy and study those reports. And last but not least, there are many regular publications by international scouting services that produce monthly updates on exploration and drilling activities all over the world.
So there's probably nothing at all surprising about this story.
CoM
Turkey has data from gas surveys conducted by ENI, government says