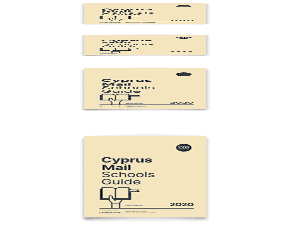 This year's flu season has proved milder than last year's but will last longer the paediatric association said on Monday.
In a written statement, the association said that usually, the flu season lasts between six to eight weeks but this year, despite seeing a milder outbreak, it is lasting longer than usual.
Persons infected with the virus could present symptoms after 12 to 36 hours.
"It usually invades abruptly with fever, chills, cough, sore throat and joints and muscles pain, with a strong sense of weakness. It can also cause runny nose and severe headaches," it said.
The doctors said the best way to prevent the flu is to vaccinate, "which should definitely be done in high-risk groups" who risk presenting serious flu symptoms or even complications.
They said that high-risk groups include pregnant women, young children, people over 65 and people with chronic lung and heart disease, asthma, kidney disease, diabetes mellitus, neuromuscular disorders and immunosuppression.
Other ways to prevent the flu are good ventilation of the living areas and avoiding gatherings with many people while thorough and frequent washing of hands is advised.
They also said that antiviral drugs must be given only in cases where the doctor thinks they are truly necessary.