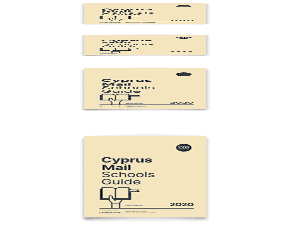 Larnaca criminal court on Tuesday sentenced a 42-year-old man to four years in jail after he was found guilty of possessing child pornography.
The court also issued a decree prohibiting him from having any close contact with children for the next 20 years.
Specifically, he is banned from offering any child services, being employed in spaces where there are children or residing near children or spaces where children are visiting often.
The man was arrested on June 7 last year following a tip-off from Europol informing police of three different accounts of downloading child pornography videos and pictures.
During a search in his house in Larnaca, officers found a tablet and a mobile phone in the possession of the suspect.
Police found four documents with porn involving children under 13 years old on his phone which the man said he had deleted in 2018.
After his arrest, the man admitted he was the holder of the three suspicious accounts.