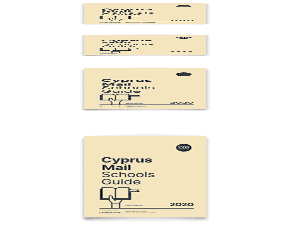 Residents of Famagusta on Tuesday called on the bi-communal technical committee for cultural heritage to preserve the Ayia Paraskevi church in northern Varosha.
The state of the church has been monitored by the technical committee for a long time, its chief Takis Hadjidemetriou has said although part of its ceiling has collapsed.
The group Famagusta, Our Town, with more than 17,500 members, and another group of Turkish Cypriots who aspire to return Varosha to its legal owners called Famagusta Initiative pressed the committee to move on with the church's restoration.
Famagusta, Our Town's Pavlos Iacovou said the church is ready to collapse.
"There are so many monuments in need of preservation and we need to find funding for the project," Hadjidemetriou said.
"There is an ongoing inspection to determine the damage and the total cost of the works," he added.
Ayia Paraskevi church is estimated to have been built in the 16th century but the only surviving part of the original building is the arch.