Police have launched a manhunt following an attempted murder in the Famagusta district at 2am on Sunday after the gun thought to have been used in the attack has been found.
A man wearing a hood passed a café/bar on Ayia Napa's Krio Nero street on foot, pulling out a gun and shooting it at a person inside, police said.
Local media reports say the man then left on a motorbike. It is believed the target was a well-known businessman who had left the café/bar 15 minutes earlier.
A Kalashnikov gun found at 8.30am in the parking lot of the SeaLife museum 100m away was later confirmed by the police to have been the gun used during the shooting.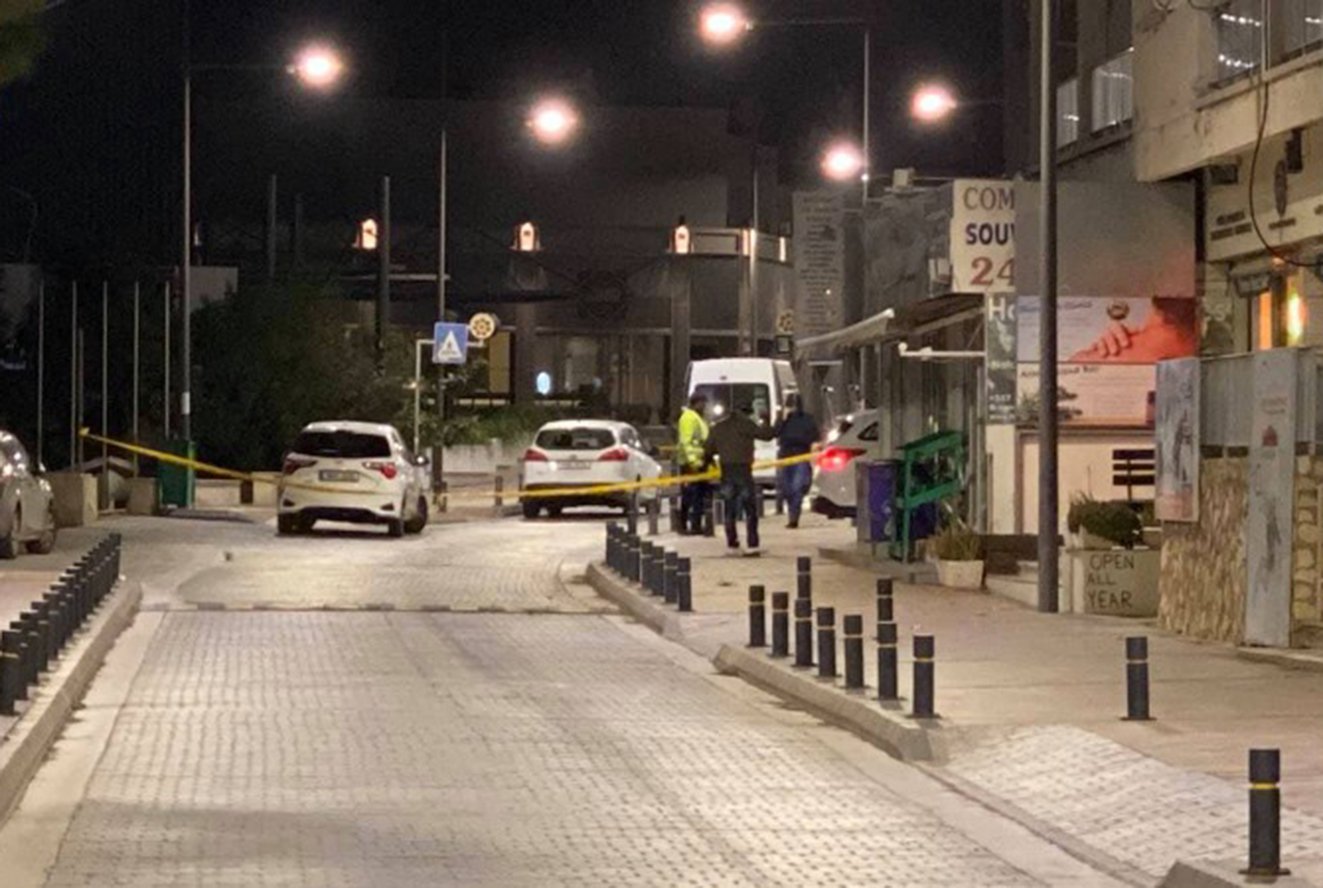 Famagusta police spokesman Andreas Constantinou said CCTV footage from the area has already been examined but it is "too early" to come to any conclusions.
The footage shows the hooded man, who also seemed to be wearing gloves, shooting through the glass of the establishment, smashing two panes.
He fired around 25 shots into the venue.
Police said the target is a well-known businessman in the area who has been involved with police in a number of cases.
In addition to taking shells from the scene, police have taken statements from numerous people including the family of the target, who worked in the nightlife scene in Ayia Napa.
Asked about the motive, Constantinou said "that is something we are investigating, we are at a very early stage of the case".
Four people were seriously injured by the shots, a woman aged 26 and three men, two aged 38 and one 32. They have no relation to the target, but were sitting at the next table.
Their condition is serious but out of danger. The women has undergone surgery at Nicosia general hospital.
The area was cordoned off but at lunchtime was reopened to the public.
Chief of police Kypros Michaelides has visited the scene and said nothing will be left to chance. He called for swift action to solve the case.