The Cyprus Choreography Platform will return this year for its 20th edition, in November assuming events get given the go-ahead by then. The annual dance choreography event, introduced and established by the Cultural Services of the ministry of education, will take place at Rialto Theatre and has launched an open call for submissions.
The platform aims to present new contemporary choreographic works to the public. Specifically, the Cyprus Choreography Platform works towards providing, within an especially designed framework, opportunities to choreographers working in Cyprus to experiment with new forms of expression and create new works.
As such, it invites applications this May for choreographers who are Cypriot nationals or permanent residents in the Republic, permanently living and working in Cyprus for the past five years. Applicants must have presented at least one completed work in the past.
Choreographies resulting from collaborations between various choreographers, where the work of each choreographer is not clearly distinguishable, won't be accepted. Moreover, student projects presented within the framework of the applicant's studies shall not be accepted either.
Participants are divided into two categories. 'Choreographers +5' for choreographers who have already presented in public at least five completed works and 'Emerging Choreographers' for those who have presented less.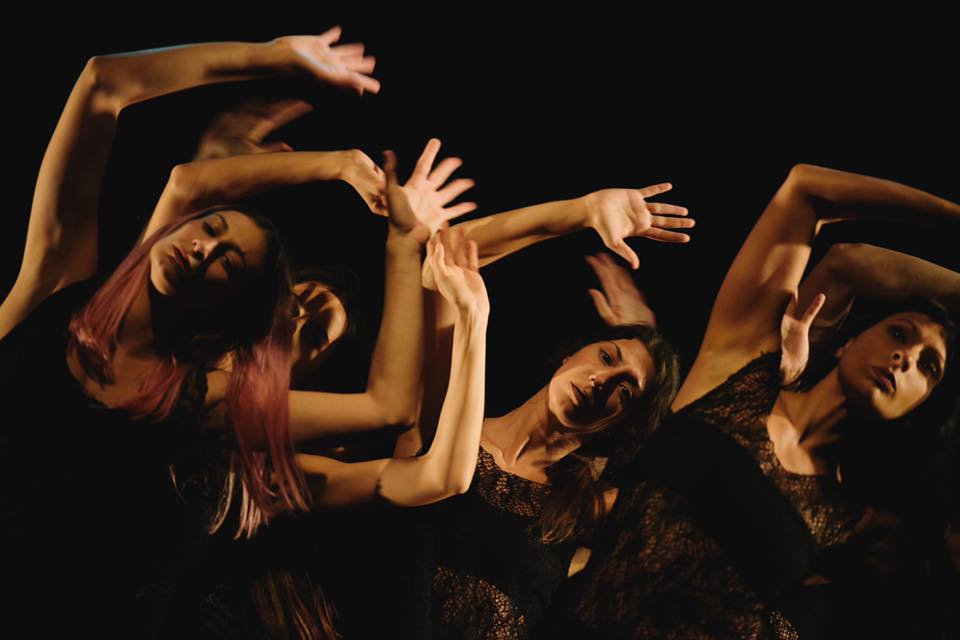 Though set to take place on November 6-8, the deadline for submissions is May 31. The Selection Committee will pick and announce this year's participants by June 22. Submissions must be completed electronically through the Platform's website www.cyprusdanceplatform.com/.
For more details and the terms and conditions find more information visit www.moec.gov.cy/politistikes_ypiresies/thesmoi_diorganoseis.html