A 34-year-old man was found stabbed outside an apartment complex in Paphos on Friday afternoon, police said.
According to authorities, the man was found outside at complex on Tombs of the King's Avenue at around 5pm with injuries to his hand, chest, and stomach area.
He was taken to Paphos General in an ambulance, and he is being examined by doctors.
Authorities are searching for 31-year-old, Nikita Efremov, in connection with the incident, and have released a photograph of the suspect.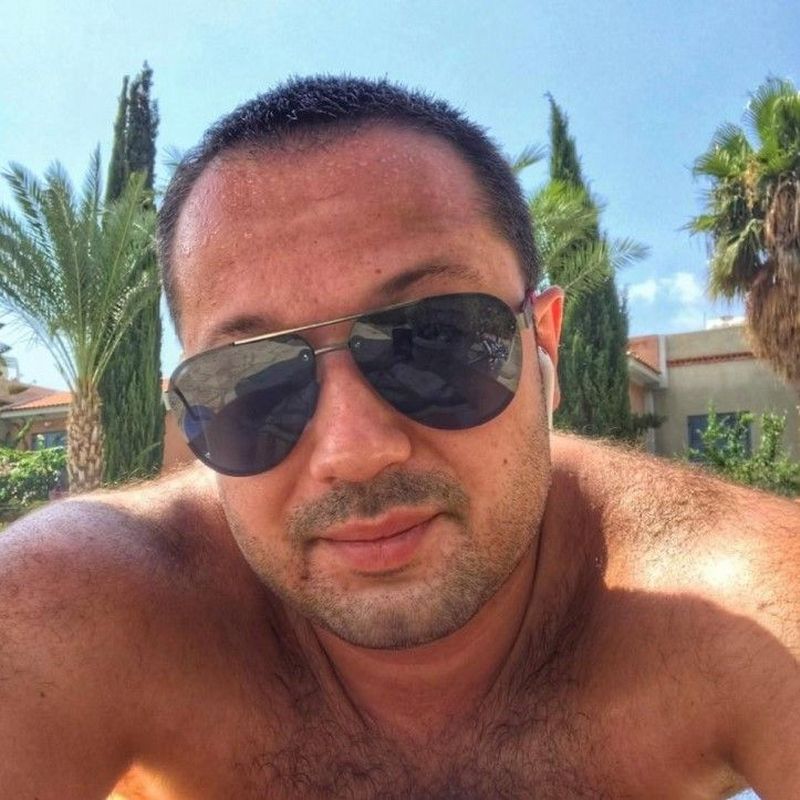 Police are continuing their investigations.