WHY do almost all tenders for state contracts end in a mess plagued by litigation and big delays in implementation? After all these years, have bureaucrats still not learnt how to draft technical specifications and procedures in such a way that final decisions cannot be challenged legally? Do they purposely produce documents with loopholes so that a losing bidder could successfully challenge the decision in court and have another chance to tender?
Perhaps the courts are to blame. When they uphold appeals based on minor technicalities, that in no way affect a government decision, they encourage losing bidders to take legal action, sometimes just out of spite. The relatively low cost of these appeals that could delay the awarding of a contract by years is another reason for this persistent problem that is a mockery of the state. There is also the so-called tenders' review board, made of political appointees that exacerbate rather than limit the problem.
The unhelpful role of the courts has been highlighted by the concessions for the operation of the public bus system. The concessions for Nicosia, Larnaca, Famagusta and inter-city service was won by the MLKO consortium, which made the lowest bid. Legal action by the existing concessionaires, aimed at annulling the decision were unsuccessful in the case of the first two, but successful in the latter two. How one judge could rule the procedure valid and another rule the same procedure unsatisfactory, it is difficult to know.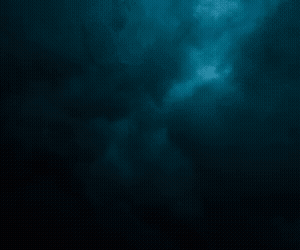 More ludicrously, in the case of Paphos and Limassol, the transport ministry, decided to scrap the tenders' procedure, which was the same as for Nicosia and Larnaca, and undertake a new procedure, which would mean the existing concessionaires will have their 10-year contract that expires on July 4 extended for another year. The ministry's decision is difficult to understand, raising suspicions that it was based on political considerations, giving the existing concessionaires another 12 months of high earnings.
On Friday, bus companies from different towns were in Nicosia to protest about the concession being given to another operator. Famagusta bus drivers held one placard, demanding another 10-year contract for their employer and another telling the government not to count on their votes. While everyone feels sympathy for the drivers, there is no economic justification for extending the contracts of the companies for another 10 years. A tenders' procedure was held and the concession should be given to the company making the lowest bid. There is nothing else to discuss, especially after 10 years of bus companies grossly  overcharging the taxpayer.