Police will be stepping up patrols on the old town of Nicosia following an altercation on Sunday evening in the Ledra Street area, which left one man dead and another in critical condition.
Police arrested one man, 27, who has been remanded in custody for eight days and were seeking two more, Amrit Bhinder, 32, and Amritpal Singh, 24, both from India.
The incident happened at around 10pm when the street was still busy with people on an evening out. Police said around 15 people attacked a group of three with sticks and knives in Ledra street.
The attack left a 21-year-old Indian man dead and two others injured, one in critical condition.
Police have launched a murder investigation and were trying to track down the people who took part in the affray.
Outgoing police chief Kypros Michaelides said they were concerned over the situation as was every person who lives and works in the area.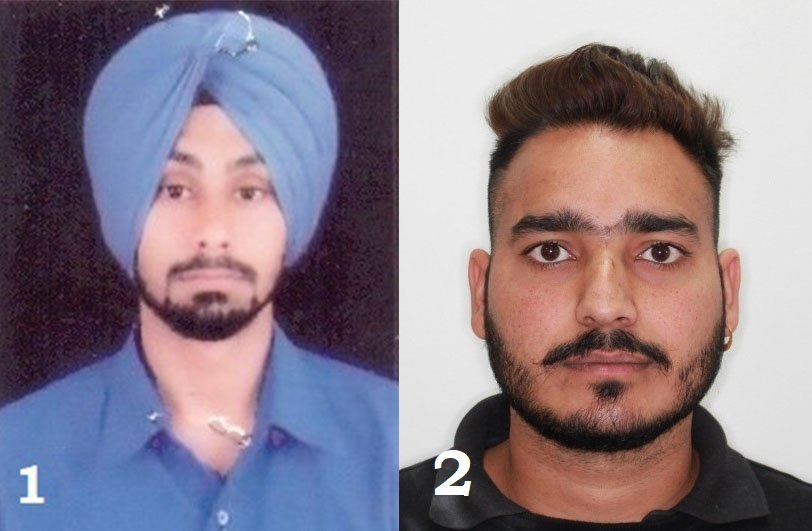 "Despite the ongoing efforts and the continuous patrols … unfortunately the police cannot be everywhere all the time," Michaelides said.
The clash was the subject of a meeting on Monday morning at the HQ. "We have given specific instructions to modify the measures in an effort to become even more effective," Michaelides said.
He said the situation with the migrants arriving in Cyprus and the asylum seekers had made things difficult and the authorities would be looking at what other measures they could take.
The chief appealed for the public's help in dealing with the situation but denied that the force was unable to keep things in check.
"For a society to move forward and be able to deal with things it needs the public's cooperation," he said, adding that Cyprus was considered one of the safest countries and safest destinations.
Michaelides said crime will not disappear but efforts were made to contain it and more importantly to prevent it.
The chief rejected suggestions the situation in the old town was out of control but reiterated that the force could not be everywhere all the time.
A bystander, Evripides Timotherou, said on Facebook he was on a walk with his wife on Ledra street – their first after the lockdown – when the scuffle broke out.
He said the people involved were using bats, chairs and butcher knives very close to people sitting at the tables along the street, pointing out it was a miracle no innocent bystander was hurt.
People working in the city centre expressed concerns over the violent incidents taking place in that area.
"I've been here for 40 years, things have greatly deteriorated," a woman working at a restaurant near where the incident took place told state broadcaster CyBC. She said she witnesses scuffles, knifings and thefts on a regular basis.
A shop keeper in the same area said "everyone is doing as they please" without authorities being able to stop such incidents.