Limitless glow
Prepare yourselves for an endless summer with the new Summer Glow Collection. From the golden highlighter to the desirable lipsticks, this collection is perfect for creating the ultimate suntanned look this season.
The Summer Glow Collection collector's edition includes:
Bronzing duo
Recreate the holiday look with this combination, which is both mat and shiny at the same time, in its most practical and compact form.
Highlighting powder
 Our most popular highlighter in a limited edition Warm Gold colour leaves your skin with an extremely flattering shine.
Precise Blending Brush
 This specially designed curved brush was specifically designed to showcase the angles on your face.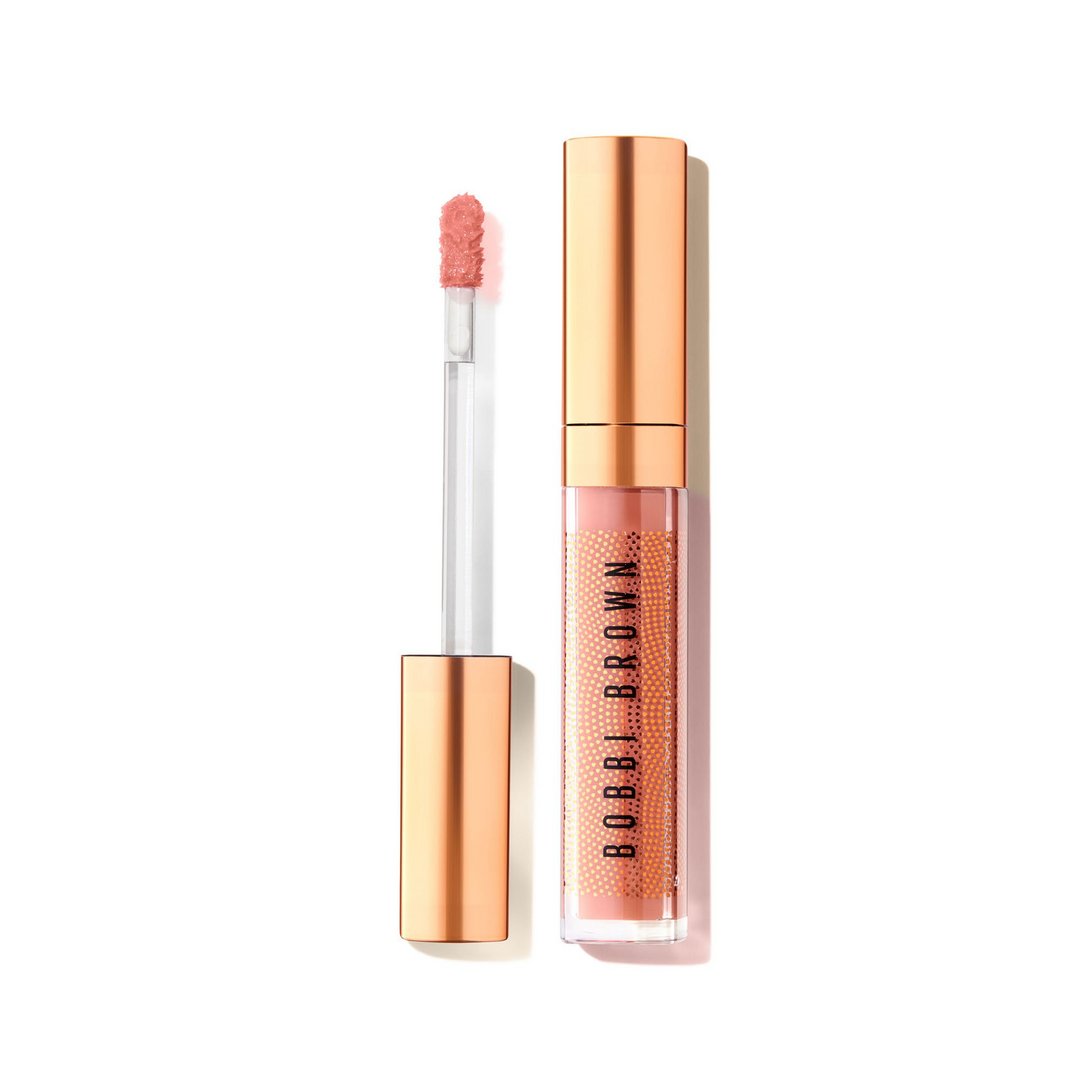 Crushed-oil infused gloss
 A combination of great lip moisturizing and subtle shine. This lip gloss is enhanced with essential oil and is now available in summer colours, designed to elevate your suntanned look.
@BobbiBrown #BobbiBrown