Two new coronavirus cases were announced by the health ministry on Tuesday, bringing the total to 998.
According to the ministry the cases were among 1,320 tests processed in the last 24 hours.
The first is a person who came in contact with Monday's case that arrived from the United States.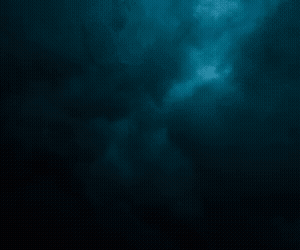 The second case is an individual who tested on private initiative after arriving in Cyprus on June 26 from a category A country. The individual did not have any symptoms before testing.
A total of 29 tests were processed from contact tracing, and 358 tests were processed from individuals that underwent testing on private initiative.
The ministry also said another 93 tests from individuals returning to work during the second and third phase of lockdown were carried out.
Also 403 were processed from passengers and repatriated individuals, 155 from state hospital laboratories, five from migrant camps, and 277 from individuals instructed to be tested by their doctors.
One person is being treated at Famagusta General Hospital, the reference hospital with Covid-19.