Found in Ayia Napa on 30.06.2020, in the Elementary School area, female approximately 8 months old and currently looking for her owners.
If the owners are not found she will be available for adoption. If interested please contact 97-775067, 97-647699.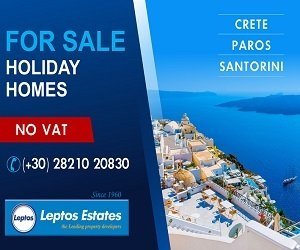 In case of adoption, the dog will be spayed/neutered and chipped by the Municipality.