The Pedagogical Institute has implemented a unified policy for the professional learning of teachers during the school year 2019-2020.
"As a culmination of this effort, with all the peculiarities and challenges of this school year, it organised an online meeting with the participation of teachers from the 55 schools participating in its vocational learning support programme," said the Pedagogical Institute in a statement.
The online meeting took place on Thursday, June 25, through the MS Teams application. The online meeting was welcomed by the director of the Pedagogical Institute Athena Michailidou, who referred to the positive assessment of the implementation of the programme over the last five years.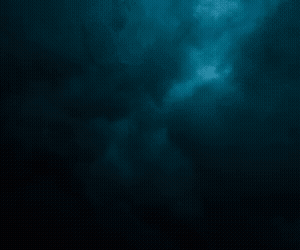 The keynote address of the meeting on Professional Learning Support in Cyprus: Findings and Future Perspectives was given by professor in the educational sciences programme of the Open University of Cyprus Michalinos Zembylas.
Zempylas referred to the enormous progress that has been made with the implementation of the policy for vocational learning by the Pedagogical Institute.