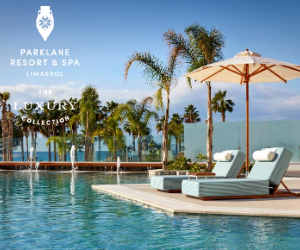 Dolphins were spotted on Friday off Larnaca with some capturing it on video.
Larnaca's municipal councillor Marios Koukoumas posted a video on social media of the dolphins swimming next to boat.
Δελφίνια το χάραμα!!Άλλο να την ζείς, άλλο να την χαίρεσαι!!Credits: Andreas Chimonides & Bafaloukos Iakovos#visitlarnaka #tosokontatosapolla

Δημοσιεύτηκε από Marios A. Koukoumas στις Παρασκευή, 3 Ιουλίου 2020
The video was shot by Andreas Chimonides and Iakovos Bafaloukos.