Altamira Real Estate has launched a new large-scale campaign, aimed at promoting properties in different areas across the island. As part of the Company's campaign entitled "Location of the Week on Special Offer", interested buyers will have the opportunity to make an offer for a selection of properties at significantly reduced prices.
The selected locations are in up-and-coming areas, many of which have seen significant development in recent years. At the same time, many of the properties have the potential for further capital appreciation, since they will be acquired at considerably lower prices.
The campaign concerns a wide range of properties with great development prospects, including among others, properties suitable for large development projects, agricultural land, and residential plots.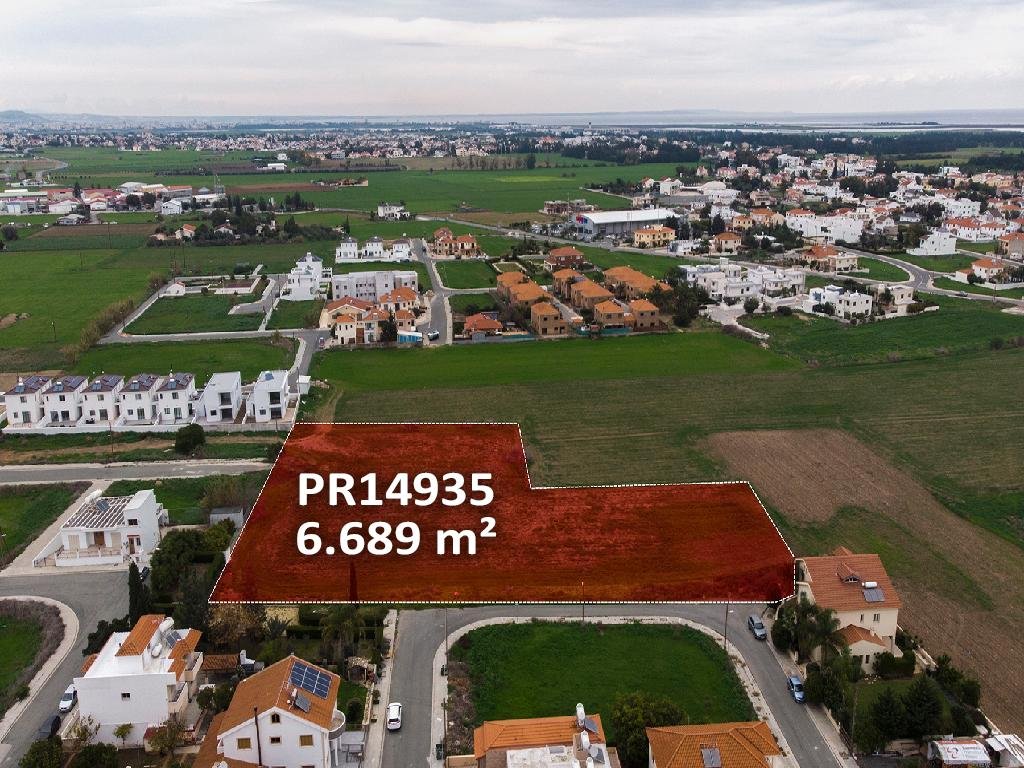 Specifically, every week, properties from a different area of Cyprus will be promoted on the company's website, www.altamirarealestate.com.cy which will be open for tenders for a predefined period of time. The properties will be advertised at the minimum reserve prices, meaning that any bids must be equal or greater than the stated price, and the property will be awarded to the highest bidder.
Following the success of Kiti, which was the first location of the week, this week Altamira is promoting 22 properties in the community of Pyla, with reserve prices starting from just €4,000. Interested parties can submit their bids electronically at [email protected] until 10:00 am on 1 September 2020.
The properties located in the community of Pyla can be viewed at the following link.
Every week, the company will be announcing the new location it has chosen and the properties that will be part of the campaign. For more information regarding the properties featured in the "Location of the Week on Special Offer" campaign, interested parties can contact Altamira Real Estate's Customer Service Centre on 8000 8200.