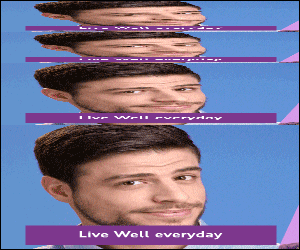 What comes to mind when you think of Halloween? Carved spooky pumpkins, skeletons hung from the windows, ghosts and spiderwebs taking over. It's a big Western tradition, one Cyprus residents are increasingly adopting with themed parties and events popping up late every October. This year, there is another way to get into the Halloween spirit – feed your artistic side. A series of crafty workshops at Meltemi Creative Area in Limassol is turning October 31 into a hands-on, creative extravaganza.
The whole day is dedicated to arts & crafts workshops making Halloween-themed creations. Painting carved wooden pumpkins, creating pumpkin lanterns, ghost jars and much more. Whether you're hosting a Halloween party, want to get your little ones excited about the day or just have fun creating Halloween items, Meltemi has six workshops to choose from.
Starting off the day is a pumpkin lantern workshop at 10am for children aged 5 years old or older and adults. In this one-hour workshop, youngsters will be making papier-mâché lanterns using tissue paper that's thin enough for a candle flame to shine through. The lanterns will, of course, be painted as pumpkins to go with the theme of the day. The workshops cost €15 and prior booking is essential through the Meltemi website.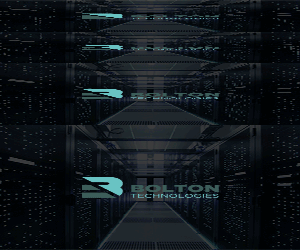 Up next, at 11am, is another crafty workshop all about door hanger creations. Children (5 years old and older) will create four different drawn figures related to the Halloween theme – ghosts, Frankenstein, spiders and whatever else imaginations bring. They will paint each character and then assemble them to be able to be hung from the top of a door.
A wooden pumpkin painting workshop will be on next, from 3pm to 4pm. In this workshop, slightly older children can participate (above 7 years old) as well as adults. It wouldn't be a Halloween crafty day without painting a pumpkin. The best thing about this session is that there is no mess involved with carving and emptying a real pumpkin as the ones used in the workshop will be pre-cut and wooden. Each participant will paint and decorate their pumpkins as they wish to create a small family of pumpkins to take with them.
A similar scenario will be the premise of the workshop to follow at 4pm. Small wooden blocks will be waiting to be painted as anything their owners like. Halloween characters, spooky personas… Just about anything goes in the Block Figures Workshop, as long as it is within the theme of the day.
The final workshop of the day is a Ghost Jar session and no, that doesn't mean painting ghosts on glass jars. It means creating little ghost figures out of cloth and placing them in jars that can be used to decorate your home. In this workshop adults and children older than 12 can participate.
While all of the workshops take place throughout the day, a bake sale will be on at the art venue.
Halloween Arts & Crafts Workshops at Meltemi Creative Areas
Pumpkin Lantern Workshop. October 31. 10am-11am. €15. Suitable for anyone 5 years old and above. Door Hanger Workshop. October 31. 11am-12pm. €15. Suitable for anyone 5 years old and above. Wooden Pumpkin Workshop. October 31. 3pm-4pm. €15. Suitable for anyone 7 years old and above. Block Figures Workshop. October 31. 10am-11pm. €15. Suitable for anyone 9 years old and above. Ghost Jar Workshop. October 31. 10am-11pm. €15. Suitable for anyone 12 years old and above. Registration through website, 99-745160 or [email protected]