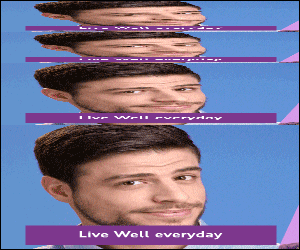 George Lanitis' Cyprus: Island of Aphrodite, published in 1965 in Nicosia, was one of the first ambitious photographic books on Cyprus. In a hefty volume divided into 'The Place', 'The People' and 'Tradition', Lanitis encapsulated 1960s Cyprus; a visual testament to the national and romantic vision of the island.
Fifty-five years on, Cyprus: Island of Aphrodite manifests both as an artistic and historical artefact, a segment of a 'curated' archive of Cypriot imagery, and a point of departure for a new project. When in 2017 the Lanitis family granted the Cyprus University of Technology (Tepak) permission to digitise his surviving photographic archive, the artists Stylianou-Lambert and Lambouris were faced with a vast number of photographs that were simultaneously familiar, peculiar, personal at times, and distinctively Cypriot. After spending months viewing and studying Lanitis' archive, while also considering the pages of the original book, the artists settled on their own selections and visual juxtapositions for a new photobook.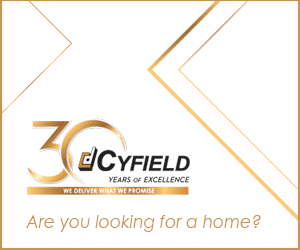 Cyprus: Island of Aphrodite II is their attempt to renegotiate their own visual past and a tribute to the creative process of photographic selection, exclusion and erasure. Next week their exhibition and presentation of the photobook will open at Thkio Ppalies.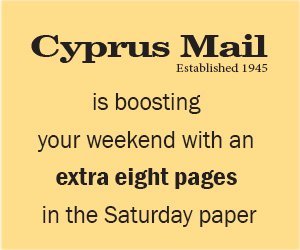 The 1965 book is meticulously reproduced, only this time 'new' photographs – photographs from Lanitis' archive – are introduced and partially overlaid on top of the original pages; all the while, remaining aware of the fact that the mere act of overlaying material necessitates a much more violent act, that of erasure. As sociologist Andreas Panayiotou mentions in the introduction of Cyprus: Island of Aphrodite II: "The imposition of one picture on the other may shock the eye, and feel like a violation. The eye cannot see the older image in its totality. It can imagine it. But the artistic intervention is not only a negation. It is also a continuation. This is a book in which artists of the 21st century create a new paradox by adding archival photos, as if in a collage, to older, classical by now, 'sacred' images."
In appropriating the 1965 Cyprus: Island of Aphrodite, Stylianou-Lambert and Lambouris approached the original book as a complete artifact, a work in its own right, carefully considering issues of reproduction, materiality and book design. Working closely with Artemis Elefteriadou, IAPT Press' editor and art director, the 2020 Cyprus Island of Aphrodite II with its reproduction of the original in its entirety makes sure the viewer can distinguish the two layers, old and new. The resulting book is an alternative view of a past Cyprus; one that reveals omitted images and focuses on the politics of the everyday.
The exhibition, opening next Wednesday from 7pm to 10pm, includes the presentation of the photobook Cyprus: Island of Aphrodite II, 2020, a series of photographic collages and a screening of the 1965 film Island of Aphrodite; CyBC's first colour documentary film.
Cyprus: Island of Aphrodite II
Exhibition and presentation of photobook, photographic collages and a screening. October 21-31. Thkio Ppalies, Nicosia. Opening night: 5-10pm. Wednesday-Friday: 5-8pm, Saturday 10am-1pm. Tel: 96 456146