Two suspects, aged 29 and 24, arrested for the murder on Sunday of Iryna Hurskaya, 36, were remanded for eight days by the Limassol district court on Saturday.
They were both arrested on Friday.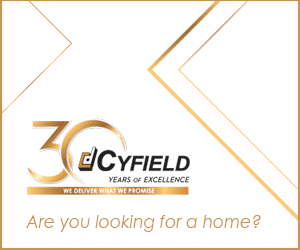 Main suspect Aistis Mikalauskas from Lithuania, 29, who was sought by the police, was arrested after being spotted by a man near the Four Seasons Hotel in Limassol.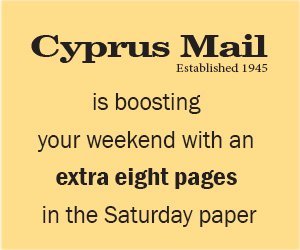 The second suspect, a 24-year-old compatriot of Mikalauskas, was arrested later in the day since it is believed he was an accomplice.
During questioning, police said the 29-year-old allegedly admitted to the murder, while attempting to rob the woman's home. He also told police about the involvement of the 24-year-old.
Hurskaya, a mother of three, was found dead in her bedroom by her 15-year-old son and one of her friends on Sunday. She had multiple injuries to the face and blood was found in the bedroom and other areas of the house.
The court heard on Saturday that the 29-year-old was in a relationship with the victim, which was recently terminated by her as the suspect was addicted to gambling. The suspect, who was said to constantly harassing the 36-year-old, denied this.
According to what police told court, the 29-year-old, after gambling away his salary, had conspired with his 24-year-old compatriot to rob the victim a day prior to the murder.
He admitted that he wanted to steal valuables but mainly wanted to gain access to the victim's mobile phone because he knew it stored the codes for bank accounts in which there were large deposits. The victim, the court heard, noticed the perpetrators in her room and resisted.
According to the court, the 29-year-old snatched jewellery and other valuables from the victim's house, which he sold in various areas of Cyprus before returning to the house shortly before his arrest with the aim of stealing other valuables, but did not succeed because the alarm went off.
The 29-year-old apologised for the "harm he caused" and expressed his intention to fully cooperate with the police.
The 24-year-old also apologised, but he did not admit to the murder and the robbery.
Both are being investigated for premeditated murder, conspiracy to commit a crime, robbery, break-in and theft.