Assistant Secretary of State for Political-Military Affairs, Clarke Cooper is travelling to Cyprus on a working visit on Monday and will hold talks with Foreign Minister Nicos Christodoulides and Defence Minister Charalambos Petrides.
CNA has learned that the talks will cover US-Cyprus cooperation in the security sector.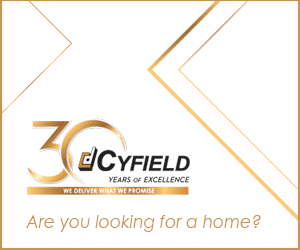 The two ministers will discuss the next steps to enhance this cooperation.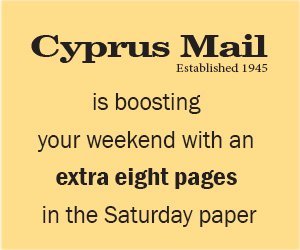 The provocations in the Eastern Mediterranean, the Cyprus problem and the illegal opening of the fenced off town of Varosha will also be on the agenda.
Christodoulides spoke on the phone with US Secretary of State last week and he raised these issues.
The meeting with Christodoulides is set for 11am local time and later on, at 1.30pm, the US official will have talks with Petrides.
The two ministers will also visit the Joint Rescue and Coordination Centre in Larnaca.
Meanwhile, the Austrian FM has postponed his visit to Cyprus set for October 23 after testing positive for Covid-19. He also postponed his visits to the UK, Denmark and Greece.