Cyprus can rightfully be called not just the island of Aphrodite, but also the island of cats. And not only because there are more of them here than people!
• There is a legend that Cleopatra brought cats to Cyprus to exterminate snakes. However, the Christian version states that it was Saint Helena, the mother of Constantine the Great, and not the ruler of Egypt who brought the cats to the island. Moreover, according to the second version, cats were brought to the island only in 326. Today, near the place where the ship with the so-called snake fighters docked, there is the monastery of Saint Nicholas – the patron saint of cats (
https://cyprusarguide360.page.link/ZH3s
).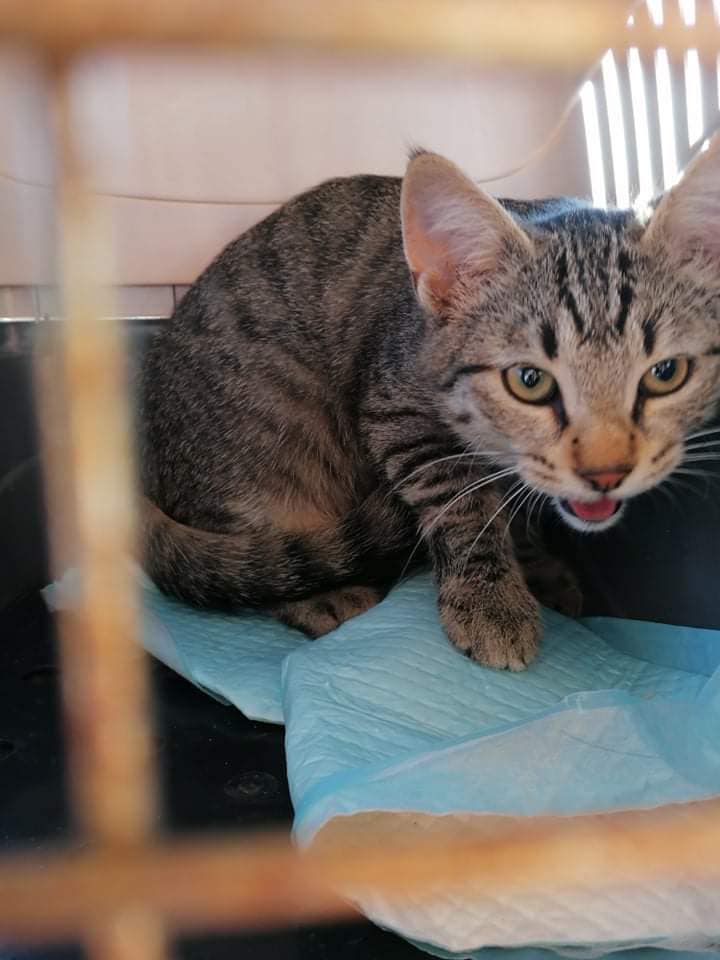 • It is hard to argue with legends and annals. Perhaps, cats were brought to the island a few times. The fact is that these animals have been living side by side with Cypriots for thousands of years. After all, the earliest archaeological evidence of the relationship between humans and cats can be found in Cyprus. It is a burial of a man and a kitten, which dates back to… 7500 BC!
• In 2007, a theory was proposed that the ancient cat was domesticated at least 9000 years ago somewhere in the Middle East, as farmers needed reliable pest control.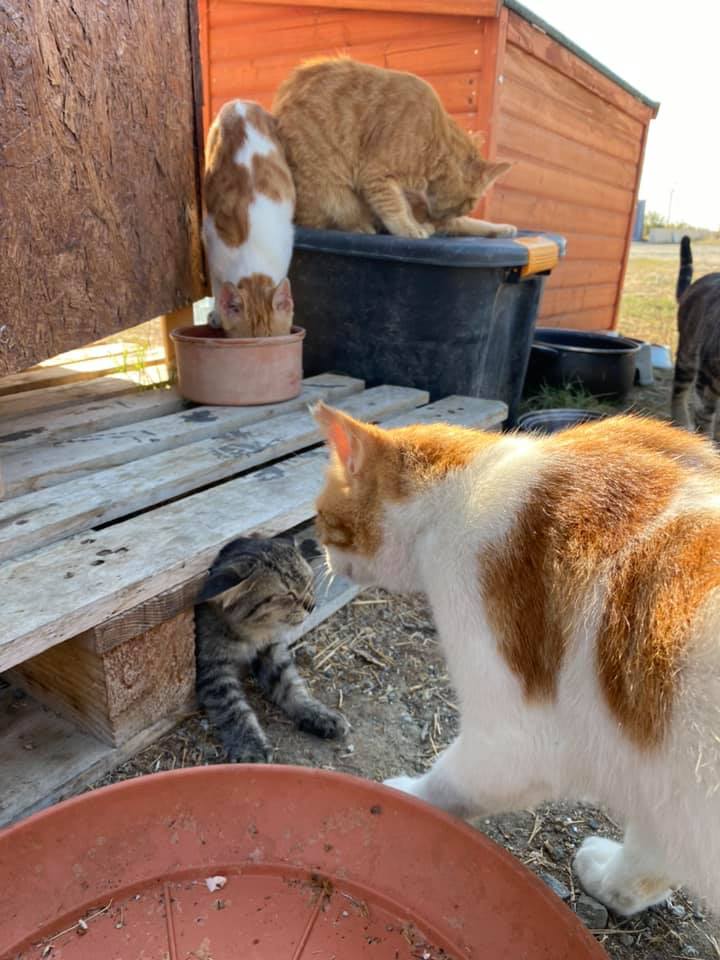 What can scientists say about cats?
• Ancient cats hunted small prey. This is why modern cats eat very little, but several times a day.
• Cats hunt even if they are not hungry. In fact, the prey is consumed only in 28% of cases. The rest is either abandoned or proudly brought home to the owners.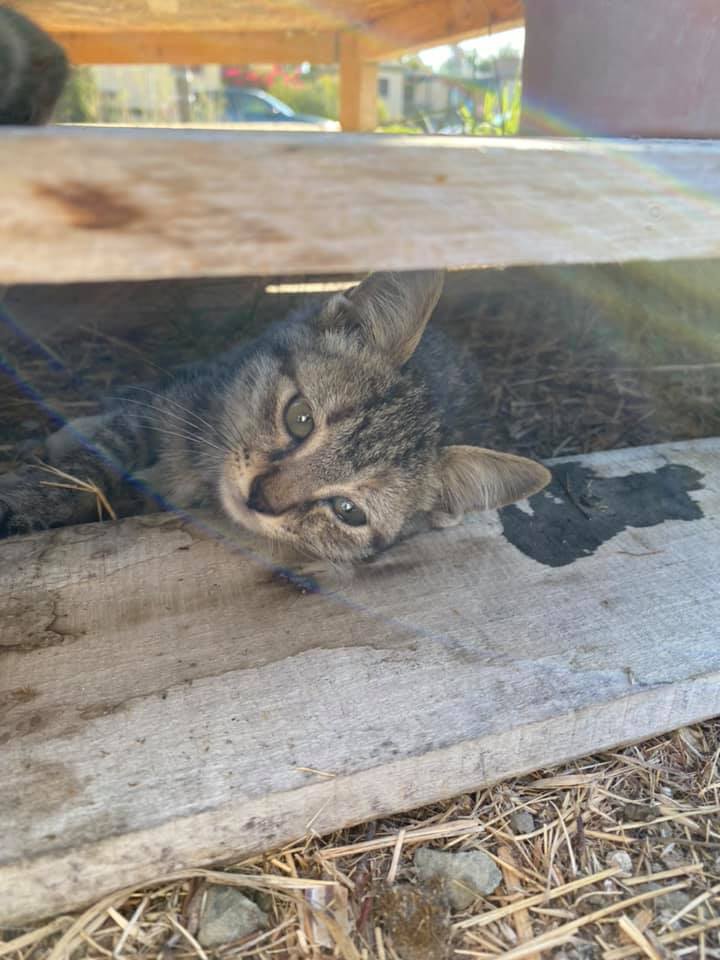 • Felines developed huge eyes to be able to hunt at dusk. However, this size makes focusing between near and far incredibly difficult. Therefore, their vision adjusts to the environment: street cats are usually farsighted, and most domestic cats are nearsighted.
• Nearsightedness, however, does not mean that cats can see small objects up close clearly. They can feel them with their whiskers, but not actually see them.
• Cats have an excellent sense of smell. Wild cats can smell a mouse even six days after it passed by.
• Cats do not have a good sense of taste. For example, they cannot taste sweets.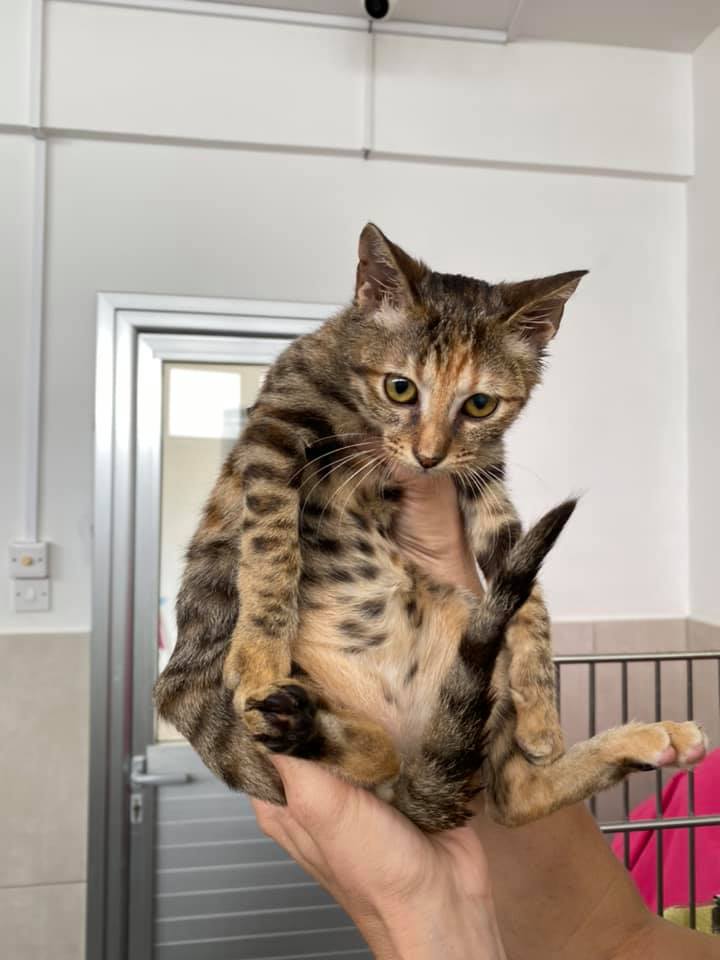 • Cats would not be enticed by the food vegans eat, as they are carnivores and get their energy from protein, not carbohydrates.
• Found remains of ancient cats indicate that they may not have been pets in the traditional sense. Scientists believe that they were synanthropic animals. This means that cats were in mutually beneficial relationships with people while maintaining their independence.
• A 4400 years old drawing of a cat wearing a collar was found in an Egyptian tomb. This is the oldest known image of a domesticated cat.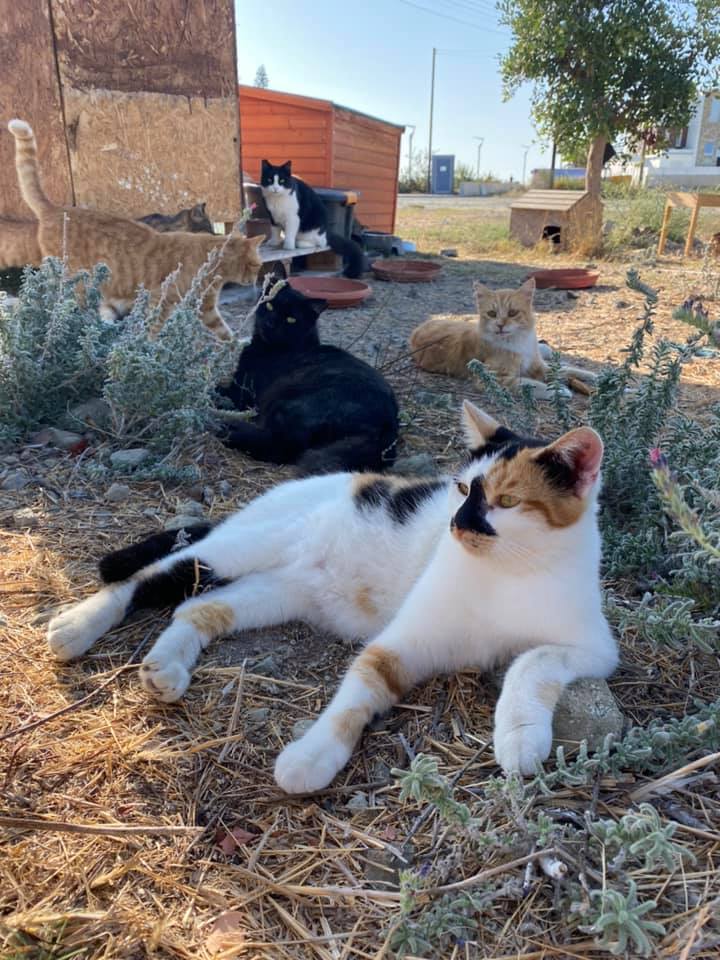 • Contact with a cat can be easily established by squinting eyes. This conclusion was reached by scientists after two experiments. During the first, it was found that cats squint and blink slowly in response to similar actions of the owners. The second experiment showed that cats were more willing to approach someone's hand if that person squinted his eyes and blinked several times slowly. According to psychologists, these animals express positive emotions by narrowing their eyes.