Gardens of the Future, an ambitious project to create a network of communal gardens in cities, is ready to take the next step to make their scheme a reality.
A community garden of 500 square metres in the heart of Nicosia has been prepared for cultivation in the past months, and now it is time to take advantage of the cooler season.
"Waiting for the first rains, we are planning the next works in our garden," the project organisers announced this week. "Join us for information, installation and planting in the Gardens of the Future on October 28 from 11am until 5pm."
"This month, a season for planting and cultivation, we are preparing for the installation of a small pilot circular irrigation system, which utilises the subsoil for reuse and water-saving! In addition, we will build the vegetable garden with reusable materials and we will plant the first part of the garden with vegetables and herbs of the season."
Those interested in participating in the event next Wednesday are asked to come with their own masks and garden gloves.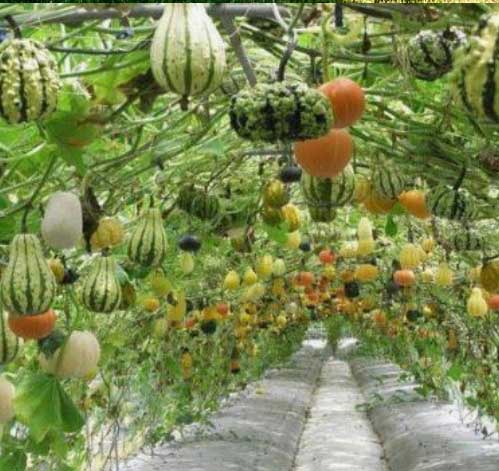 Organisers says the garden can accommodate up to 75 people but are asked to call ahead to allow for better organisation.
"Stay safe and see you soon in the Gardens of the Future!" the announcement concluded.
The project envisions a network of gardens around the city, from school gardens to the moat, and by 2021 the plan is to create 300 gardens in all cities in Cyprus.
It won the second prize in Cyprus at the Global Climathon Awards 2019 and was recognised as one of the 1,000 best ideas internationally for climate change. It is also the national winning proposal of the Pusula campaign, funded by the European Union, where it gathered the largest number of votes in Cyprus.
So far the project has the support of the municipality of Nicosia, the environment commissioner, the volunteer commissioner, the refugee council, the energy office and the Cyprus Youth Organisation as well as more than 20 private organisations and companies.
Enquiries : [email protected] or call Argyro Toumazou at 99-317278