Autumn is in full swing and with a new season comes good news which are currently always appreciated. All fashion lovers, especially for those who love to shop online, are going to be really excited: the exclusive fashion web shop BestSecret has recently launched in Cyprus, offering over 3000 well-known international fashion brands at extremely reduced prices, between 20% and up to 80% off. You will be able to shop from brands such as  Calvin Klein, Guess and  Michael Kors.
You have never heard of BestSecret? It is the best kept secret of the fashion industry. BestSecret has become over the last decade, one of the largest exclusive fashion communities in Europe, it offers 3000 premium fashion brands with discounts up to 80% off. On BestSecret, it is easy to find several beautiful fashion pieces which will suit a large range of fashion tastes and styles. To stand out in the crowd, BestSecret is your perfect ally. With the best trends at low prices, it has never been so easy to be so fashionable.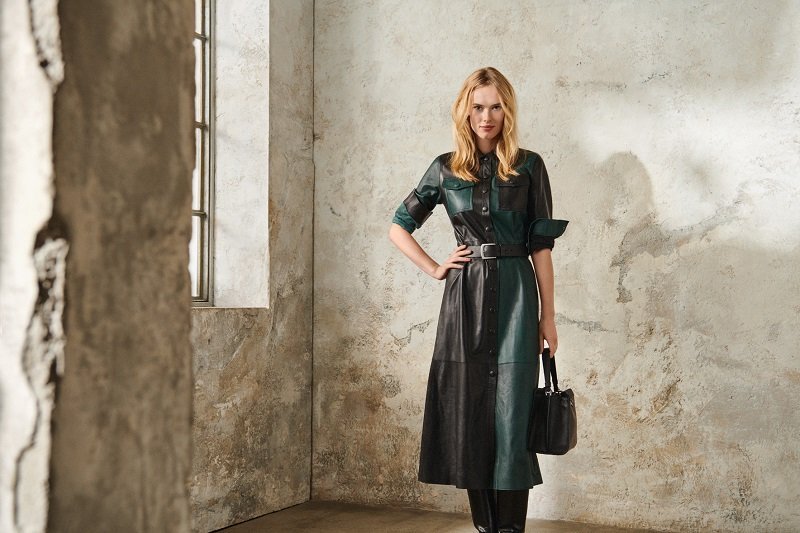 But other than this, is an exclusive fashion community by invitation only, and as soon as you hear exclusive, you know it's hard to get into it. You are in luck; we got some invitations for our readers. Once you register, you will enjoy fantastic, simple, and user-friendly online shopping.
BestSecret offers clothes, accessories, shoes and also home decoration, not only for yourself, but for the whole family and for absolutely all occasions – from elegant evenings and festive occasions, through business looks, casual style, sport outfits, to comfortable home wear and even underwear. You are just one click away to reach a fashion paradise.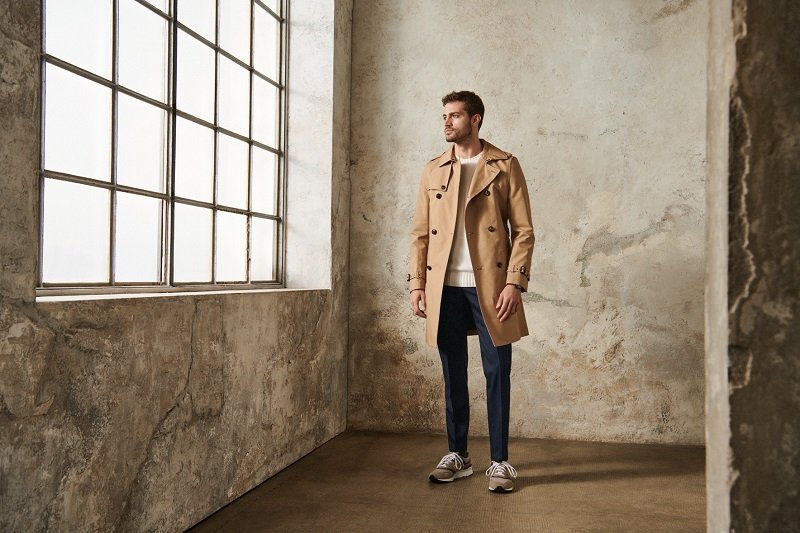 Shopping has never been easier, from the comfort of your home, you can browse through thousands of articles, like if you were on a treasure hunt. As a result, you will pamper your eyes and your soul for the day. Once your order is placed, BestSecret will deliver your parcel directly to your house. If you are not 100% satisfied with your newly acquired items, you will be happy to hear, the returns are for free, no questions asked.
While discovering the website, we fell in love with some products, we wanted to inspire you with some wonderful autumn looks. All products are in stock and will be delivered in just a few days.
Your little ones are always in need of something, you can now always dress them with the latest fashion trends at affordable prices.
Sport: Stay active in style
Shop from a large range of goods for ski, tennis, outdoor activities, yoga and more.
Deco
Make your home as cozy and unique as possible with pillows, blankets, candles etc.
In short, BestSecret.com is the largest online store in Europe with more than 3,000 premium brands for women, men, and children. From clothing items, fashion accessories to home decor, they are an everyday inspiration and a premium destination for buying fashion and style conscious people.