During the winter, only ten hotels are expected to remain open in the Paphos District from the end of November onwards, according to the head of the Paphos branch of the Cyprus Hotels Association.
Thanos Michaelides expressed concern about supplies for those hotels that do remain open after the government announced a lockdown for Limassol and Paphos.
Out of the 110 approved tourist hotels and accommodation available in the Paphos district, only ten will remain in operation, of which three are four-star venues, two are three-star and the rest are Hotel Apartments and Boutique Hotels, Michaelides, told the Cyprus News Agency on Thursday.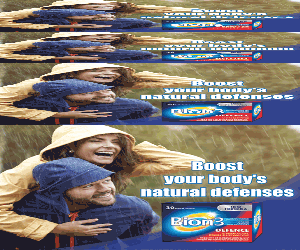 He also questioned whether customers who booked Paphos hotel accommodation to stay in November with domestic tourism support programme would still be able to visit Paphos.
"The Paphos Hotels Association expresses its concern regarding the supply to hotel accommodation that will remain open in the district, after the announcement of a new package of additional measures for Paphos and Limassol," he said.
It should also be clarified, he noted, whether "executives working in hotels and living outside the Paphos and Limassol districts will be able to visit the hotel units."
He described the situation as very difficult, noting that this is evident from the low number of hotels that will remain open.
"It is the development of a very bad summer season and the continuation of a very bad winter season," he said.
The Paphos Hotels Association expects the months of January-February to show how the market will develop for the summer of 2021, as this season is already lost, he said.