Sending thoughtful, unique and personalised corporate gifts can be overwhelming. La Maison du Vin makes it easy.
Fine wines and delicious Maxim's de Paris Chocolates are always warmly received and the selection includes presents for everyone, whether small thank-you gifts for colleagues, lavish presents for wine-loving friends and family or, even, oneself.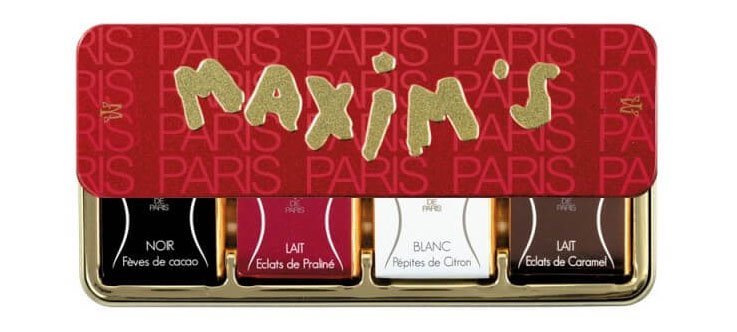 La Maison du Vin Christmas Gifts service is designed to take the strain out of Christmas shopping. Avoid the hustle and bustle of the High Street by simply placing an order with La Maison du Vin and letting the shop take care of the rest.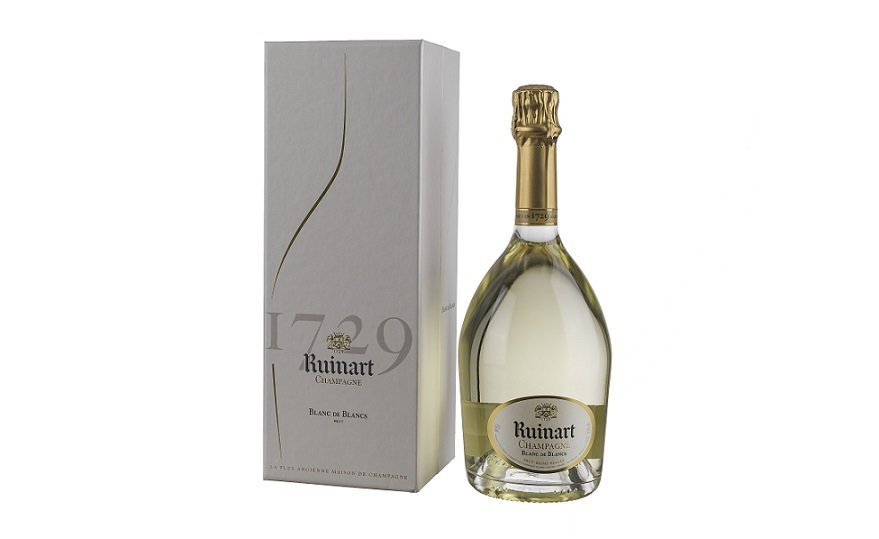 Custom-tailored solutions
Regardless of budget, scope or structure, La Maison du Vin will build a corporate wine gift solution that meets your professional needs.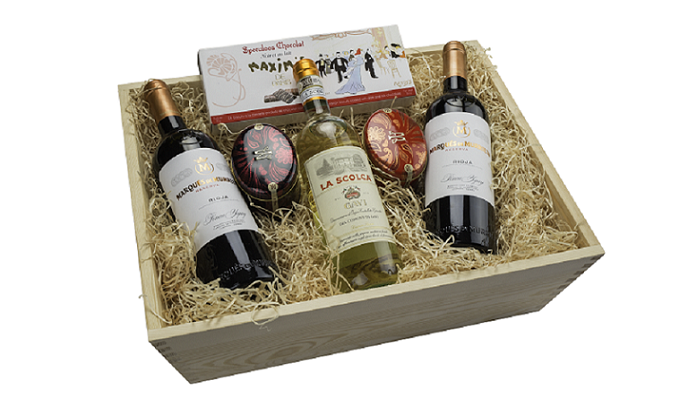 Individual Delivery Lists
One order. Multiple addresses. Knock out your entire client list at once – give a list of names and addresses and La Maison du Vin will deliver them each a personalised corporate gift with its Individual Delivery Service securely and guaranteed on time.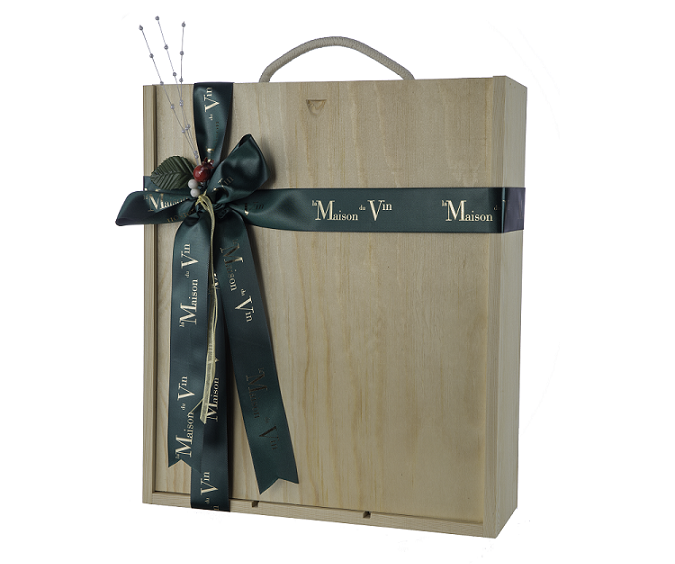 Visit the site: www.lamaisonduvin.com.cy