All stories have a beginning, and so does ours… welcome to ShishaPuff.
As you may be aware, Shisha wasn't always well-known in Cyprus, and few people had heard of it.
The idea of bringing Shisha to Cyprus and opening a shop come to mind every time someone asks me: "Are you from Lebanon?" Nice food and nice Shishas there. I always wanted to have a business, but an interesting one. Shisha was the clue.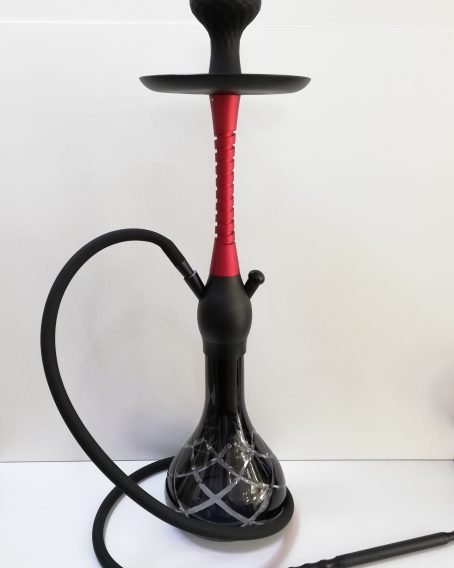 Eventually, I opened my first Shisha shop in Cyprus, and was shocked by how many people are fond of it – something which makes me even more satisfied.
To meet demand, I began bringing Shisha from many places to fit everyone's tastes. Different Shishas, with different designs and colours, both traditional and modern.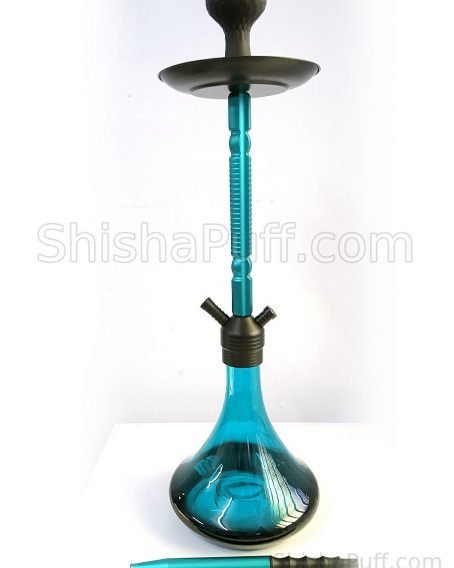 After a while, people wanted more, so I started to bring all the accessories and necessities for Shishas, too, always of the best quality design and service.
Before long, from one shop, we opened another.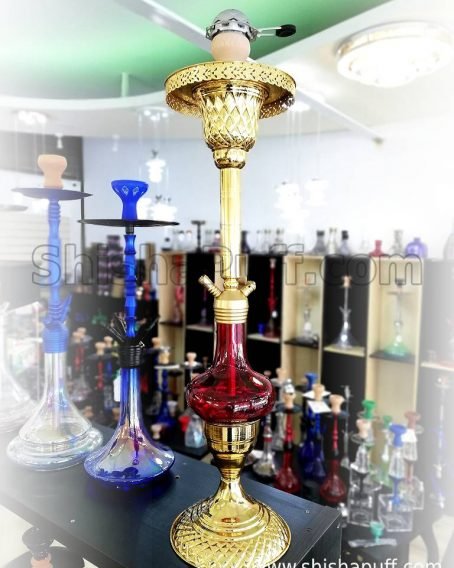 Today, we continue looking not only to sell our products, but to satisfy our clientele with quality, variety and prices.
How could we do otherwise? As our customers offer us support and love, we do the same by always making them the priority and providing the best service.
Visit: https://shishapuff.com