As the island's official representative and sole distributor of premium watchmaking and jewellery brands, Christian Xenon Jewellery & Watches is proud to offer its clientele a gateway into timeless luxury.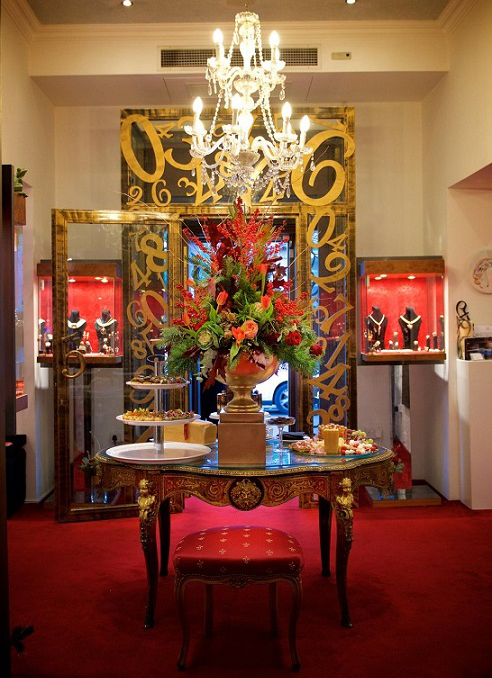 Having been established in Limassol, Cyprus, in 1996, Christian Xenon maintain two boutiques: one, In The City, in central Limassol, the other, By The Sea, situated on Limassol's romantic coast.
Both boutiques are justifiably famous for the exclusive brands they offer and the outstanding customer service they provide.
Such quality in standards is no accident. With over 20 years of experience, Christian Xenon's diverse collection today consists of unique selections from luxury jewellery and watch brands, made from finest-quality materials, with current offerings including: Franck Muller Geneve, Cvstos "The Time Keeper", Gaga Milano Watches, Tutima Glashütte/SA, Paul Picot Watches, Buben & Zorweg, Backes and Strauss Watches, Leo Pizzo Jewelry, Alessio Boschi Jewels, Sicis Jewels, Nanis Italian Jewels, Luvor Italian Jewellery, Cameo Italiano, Autore Pearls, Roberto Demeglio and Very Gavello.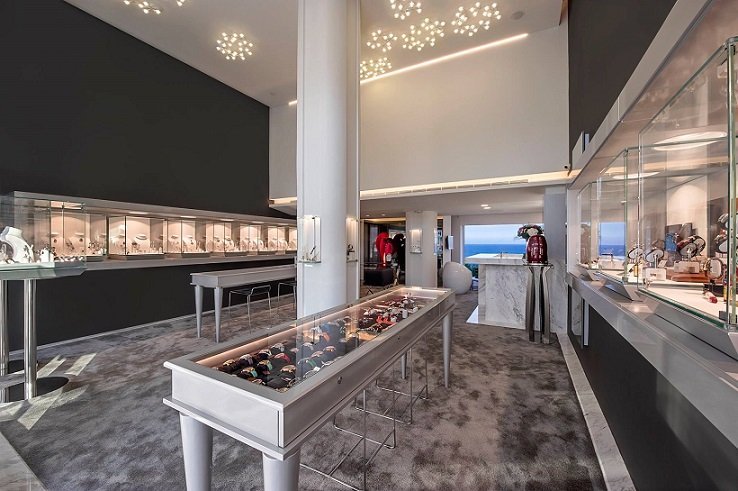 Expressing the highest in craftsmanship and creative evolution, Christian Xenon's offerings remain ageless, made with impeccable detailing to satisfy the tastes of even the most demanding of clients. In fact, some showcased creations have won several of the most important awards in the world of jewellery and haute horlogerie.
Meanwhile, for customers who prefer a languorous shopping experience, Christian Xenon's By The Sea boutique is more than able to rise to the occasion.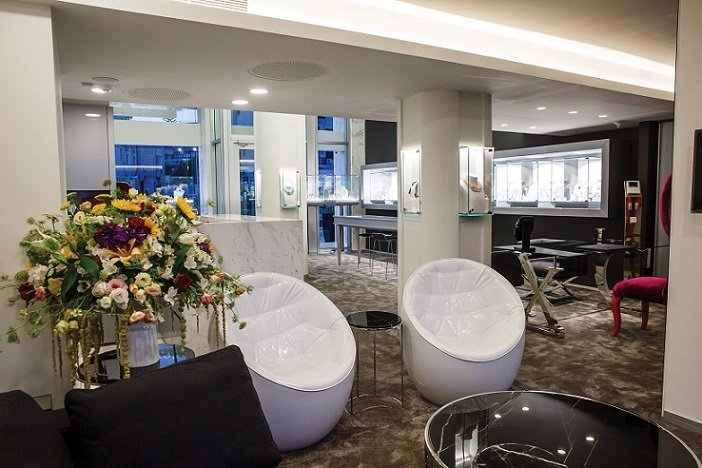 Located some 150m from the Four Seasons Hotel, the boutique enjoys a panoramic view of the Limassol seafront, as a backdrop to its premium shopping environment.
Its elegant interior is furnished with a bar and a sumptuous high-end sofa, where you can enjoy a flute of champagne while shopping and admiring the latest additions. And while you're occupied… the boutique's newest novelty service now makes it possible for your gems to be "graded" with the latest technology available, drawing on the GIA Diamond Cut Grading System.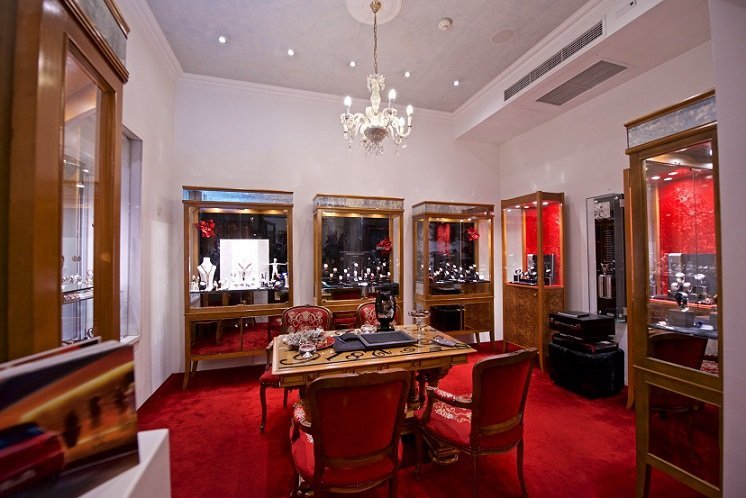 Ultimately, whichever store you choose to visit, the Christian Xenon Team stand ready to assist you in exploring the chic collections of the famous brands featured… ushering you into a world of truly enduring luxury.
Contact Christian Xenon Jewellery & Watches Boutiques at:
Limassol:
In the City: 
107 Gladstonos, 3032
T: +357 25-745544
By the Sea: 
59 Amathountos Avenue, 4532
T: +357 25-745542
Nicosia Desk:
T: +357 22-764680
Website:
www.christianxenon.com
Facebook:
https://www.facebook.com/ChristianXenonJewelleryAndWatches
Instagram:
https://www.instagram.com/christianxenon/