This Christmas, lovers of fragrant, premium tea can treat themselves to selections from the luxurious Newby Teas line, brought to the island by official representatives and sole distributors, C. & S. Mistea Trading Ltd.
The Newby Teas Company was founded in 2000, with a clear mission of reintroducing quality tea and reviving the world's love for this classic beverage. Today, Newby is the world's most awarded luxury tea brand, having won more than 130 awards for its innovative products.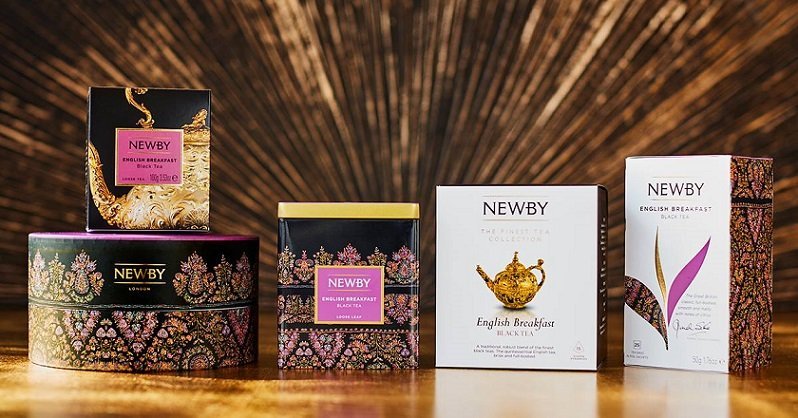 As a newly-established company in Cyprus, where a majority love drinking coffee, C. & S. Mistea are proud to bring such a premium product to their growing local and overseas clientele, while spreading their love of traditional, great-quality tea the way it's meant to be enjoyed.
The drinking of tea is a spiritual experience, deeply rooted in the ancient cultures and traditions of our world.
Originating in China where it was used for medicinal purposes, tea has always been a healthier alternative to coffee, relieving stress, lowering cholesterol, improving digestion, stabilising blood pressure and offering many more soothing and revitalising benefits.
Packing all the health benefits into a truly luxurious tea-drinking experience, C. & S. Mistea offer more than 250 Newby selections of the most richly-tasting, authentic teas: including black teas, green teas, fruity and herbal tisanes, and more – all picked at their prime and tested by professionals against the highest standards for their quality.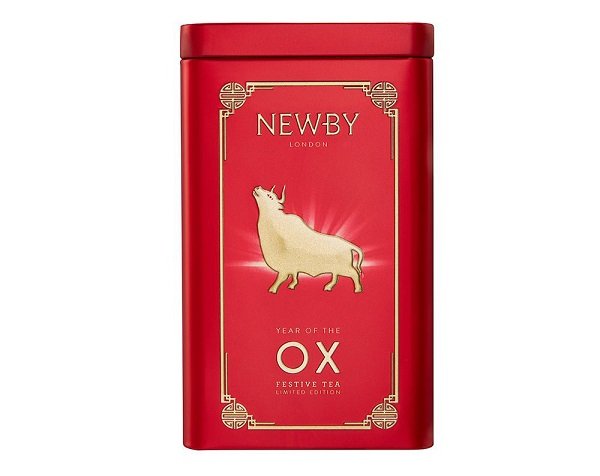 With Newby Teas, every tea lover will find their perfect match… and even non-tea drinkers will discover a new world of time-honoured flavours from their very first sip. There's never been a better time to savour that magical brew!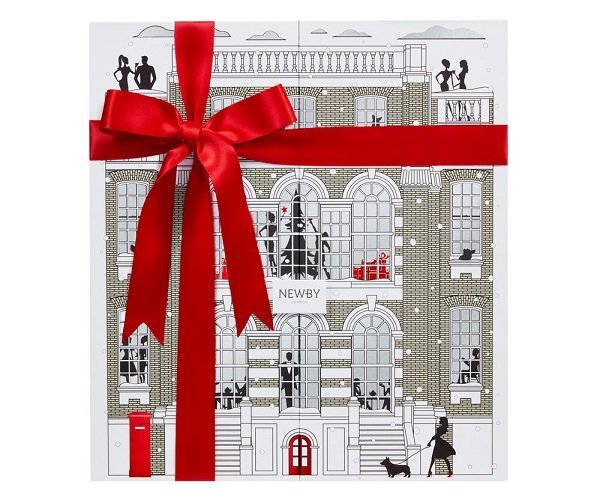 Select the perfect Christmas and New Year gifts by exploring the C. & S. Mistea tea collections at:
Website: http://www.misteatrading.com
Instagram: https://www.instagram.com/misteatrading/
Facebook: https://www.facebook.com/Newbyteasbymistea