Okiddoky is a Baby and Kids online concept store where you can find all things beautiful and unique for your little ones, the nursery, the toddler room, your child's activities, even for yourself and your home.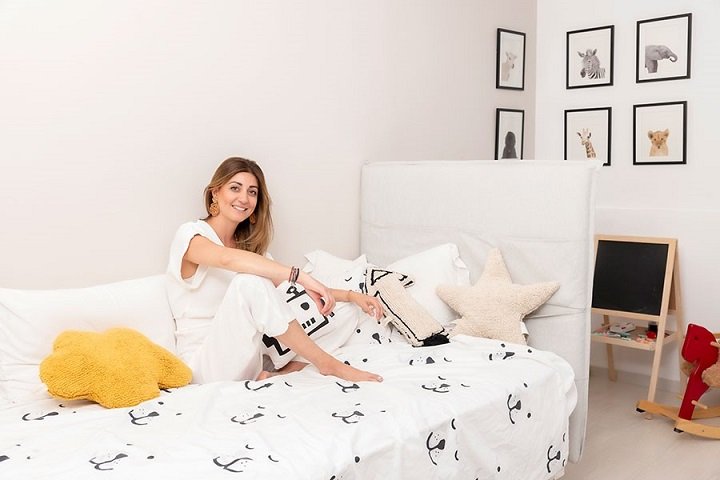 At Okiddoky you can find a wide range of beautiful baby and children's products from prominent European brands focusing on design, organic quality and being friendly to the environment.
Okidokky also stocks nifty and hip new brands and at the same time loves to support local small businesses whenever possible!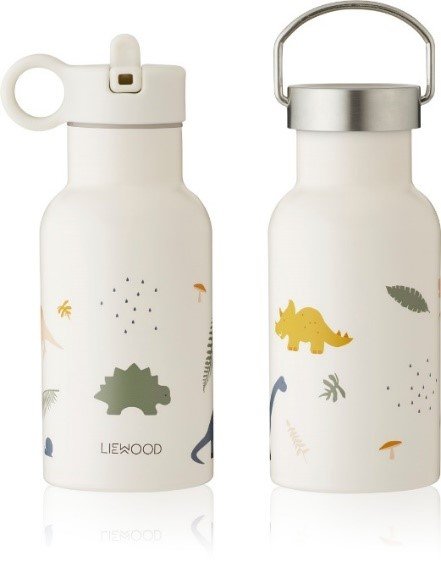 Okiddoky's mission is to provide you with an accessible and friendly platform to shop from the comfort of your home, while sourcing products that are ecologically-friendly, sustainable and safe for your children.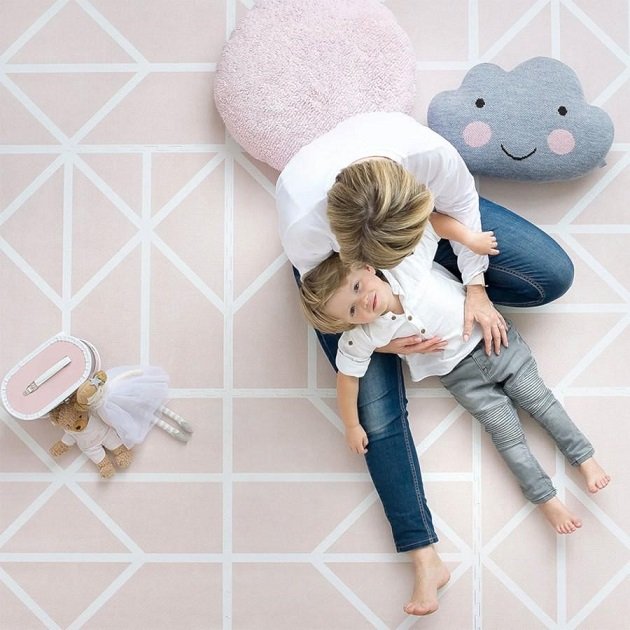 A home's interior decoration plays a crucial role in our psychology and daily life. As a mother of one, as well, I find it of great importance for a child's nurture and development, as well as on the wellbeing of parents.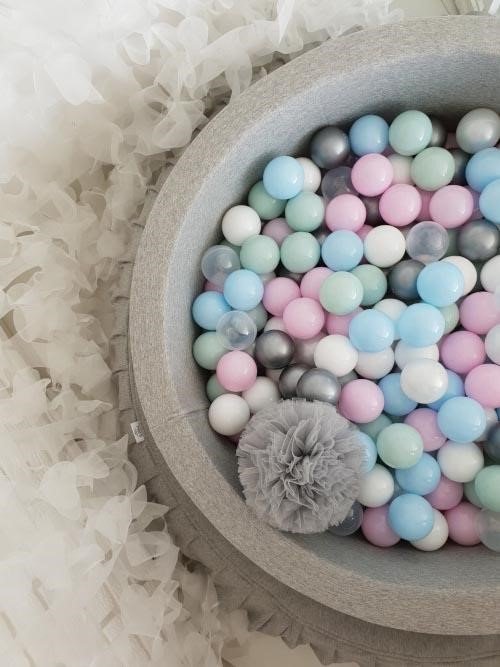 I believe not everything has to change with a baby's arrival, especially the décor of our homes, and Okiddoky is dedicated to creating stunning kids' rooms and homes. We are always on the lookout for interesting, beautiful and useful products for your home  and children, which will make daily life a little easier.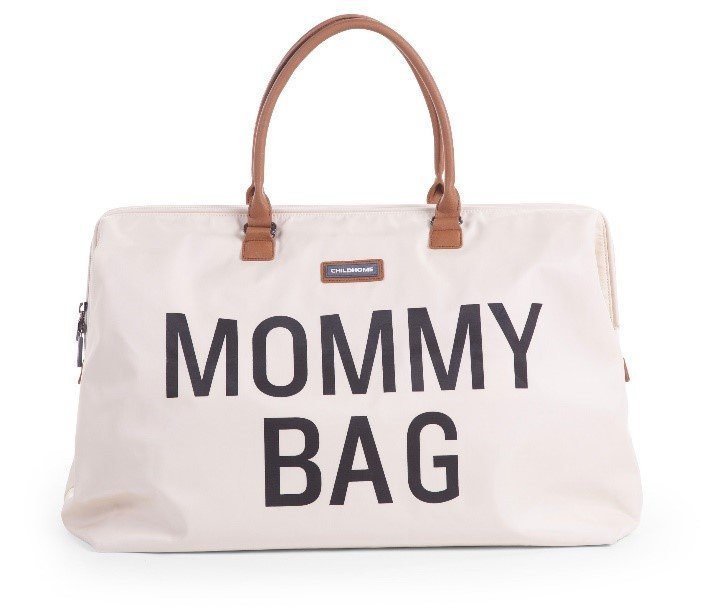 This Christmas, we, at Okiddoky, hope you will find useful and beautiful gifts for your little loved ones for the holidays and beyond, through the safety and comfort of your home!
You can find us here: