Nicosia Municipality on Thursday announced the winners of its competition for the best Christmas shop window within the city walls.
The municipality said the initiative had been thoroughly embraced by shopkeepers who produced creative displays and that 24 shops had participated in the competition for a top prize of €1,000.
The jury, after evaluating the displays awarded the prizes to the following shops:

1st –  €1.000 – AP Michaelides Fabrics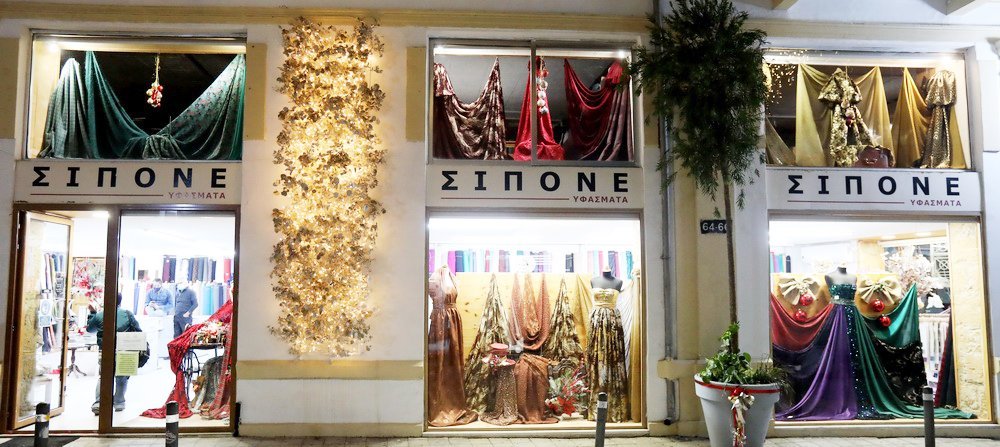 2nd –  €500 – Sipone Textiles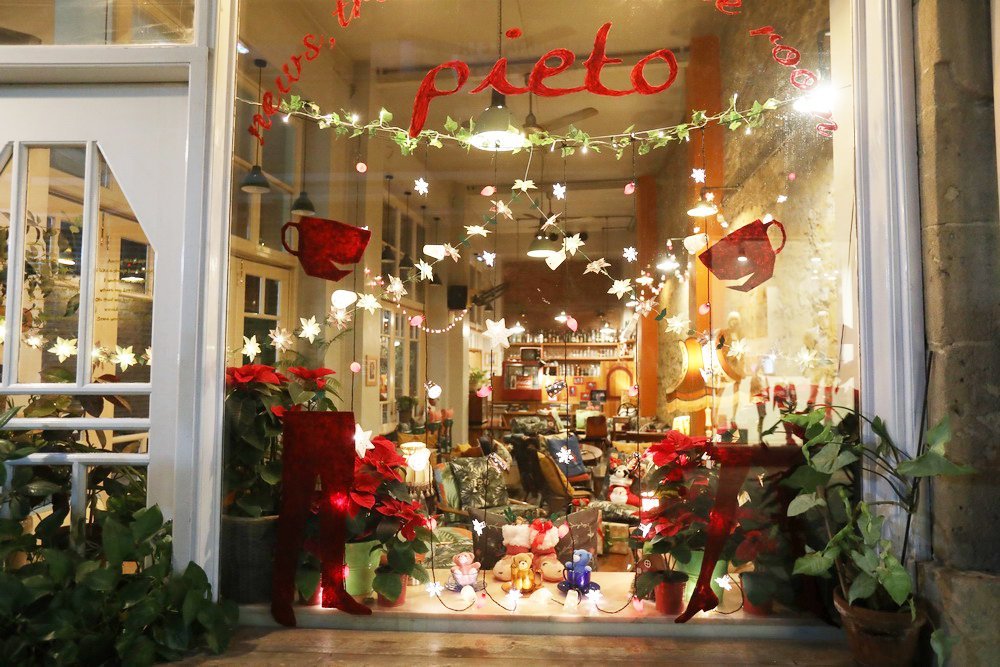 3rd  – €250 – Pieto Cafe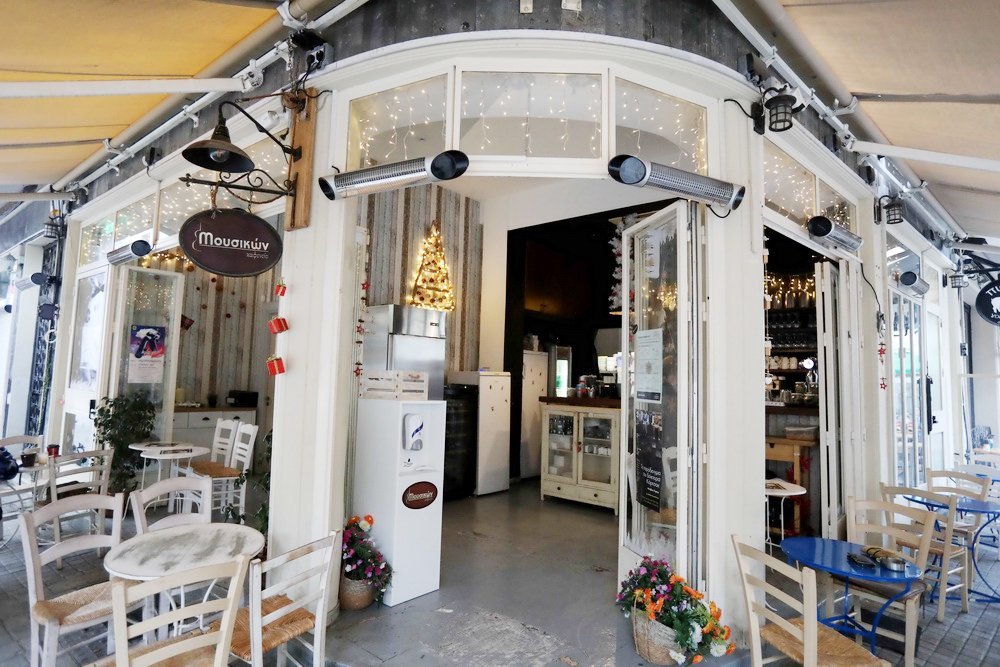 4th – €150 – Mousikon Cafe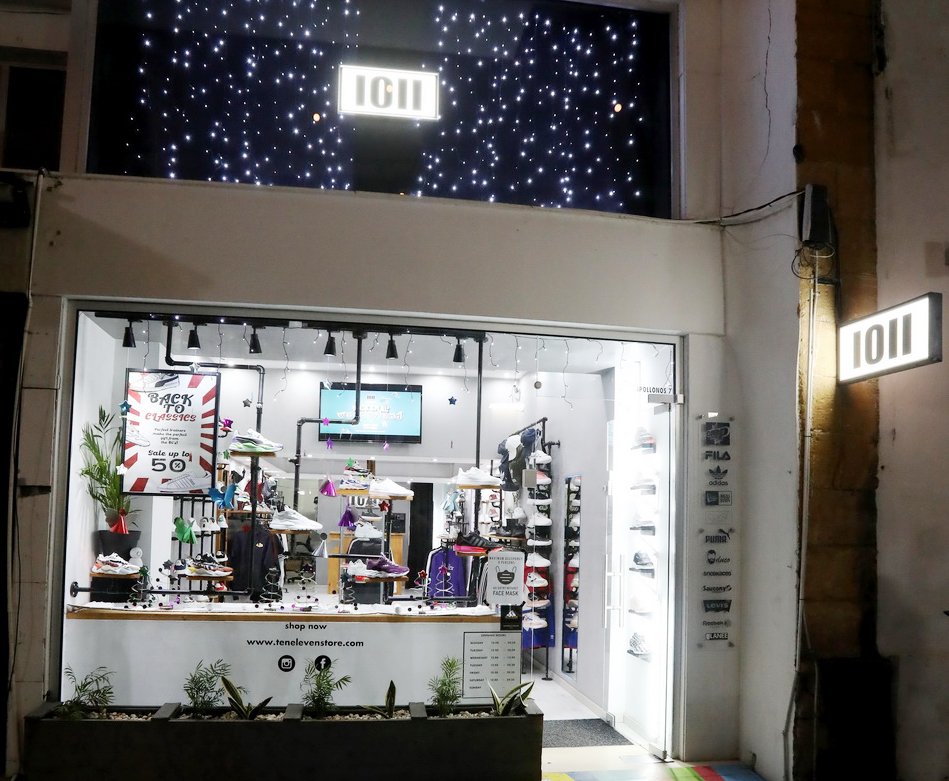 5th – €50 – 1011 Tenelevenstore Sports Shop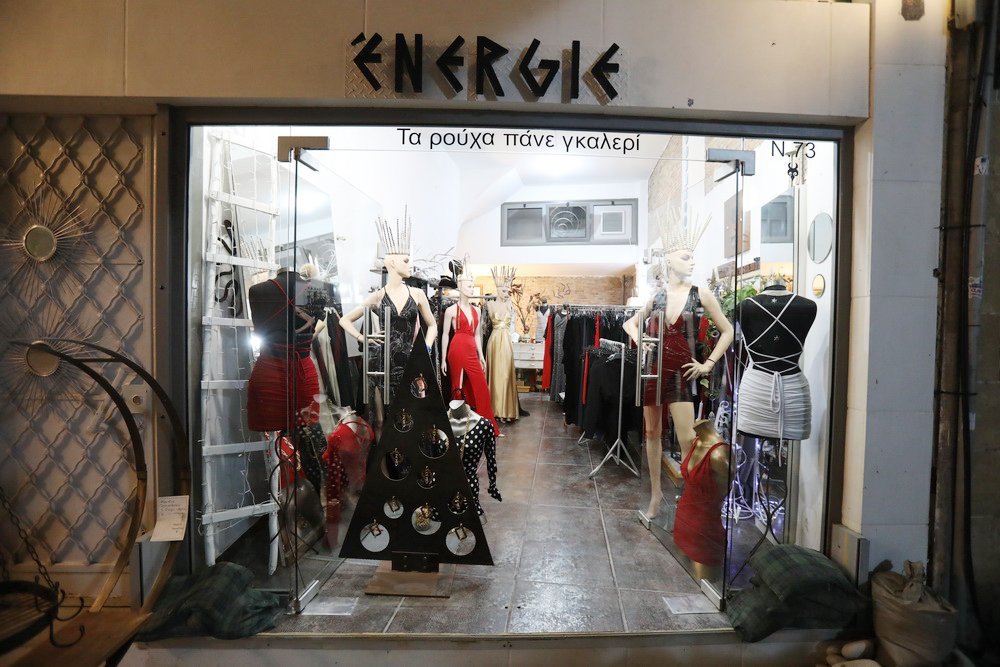 6th– €50 € – High Energie boutique
Two other shops were given an honourable mention plus €50 each, Ocean Blue clothing store and Angelo Kallini Menswear.