With both a local and international clientele, Roomzly Interior Design Studio focuses on creating beautiful living spaces, built around your lifestyle.
Today, after hard work, unparalleled commitment and satisfied customers, Roomzly Interior Design Studio has successfully made a name for itself in Cyprus and abroad.
To keep up with the changing retail environment and to match consumer requests, Roomzly decided to enhance their services by offering luxury home décor products to suit every home and lifestyle.
With offices situated in Limassol's prime location of Olympic Residences along the seafront, Roomzly's new store offers unique home décor pieces. The assortment includes exquisite vases, beautifully hand-crafted cups, home scents and indulgent teas. In addition, Roomzly will also be sourcing a variety of rugs, decorative lighting and accessories.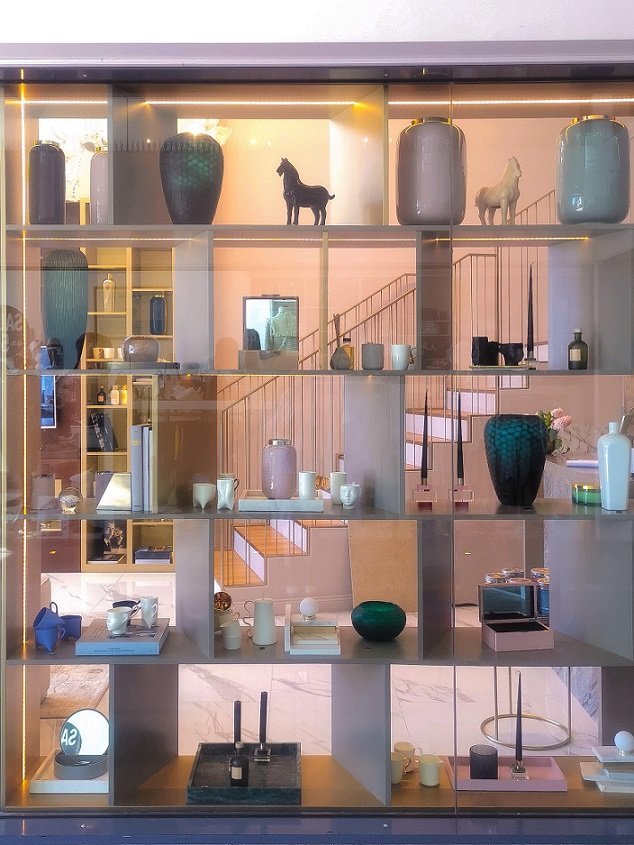 Roomzly Interior Design Studio's founders had dreamt of opening a store that would combine their joint passions of unique items and luxurious décor pieces, as showcasing new brands in the market, while offering customers a place where they can purchase quality interior accessories to transform their homes, brings them great joy.
Seeing a need to introduce new brands to the Cypriot market, the founders took action. With the launch of the Limassol concept store, Roomzly will feature Aery, Alveus Teas, Ende Ceramics, 04 Home and Gift Company. Not only will these brands offer a new source of business growth, but they are also in use in Roomzly's ongoing home-decoration projects.
"We aim to continuously bring new brands into the store, in order to keep up with client demand and tastes," the founders noted.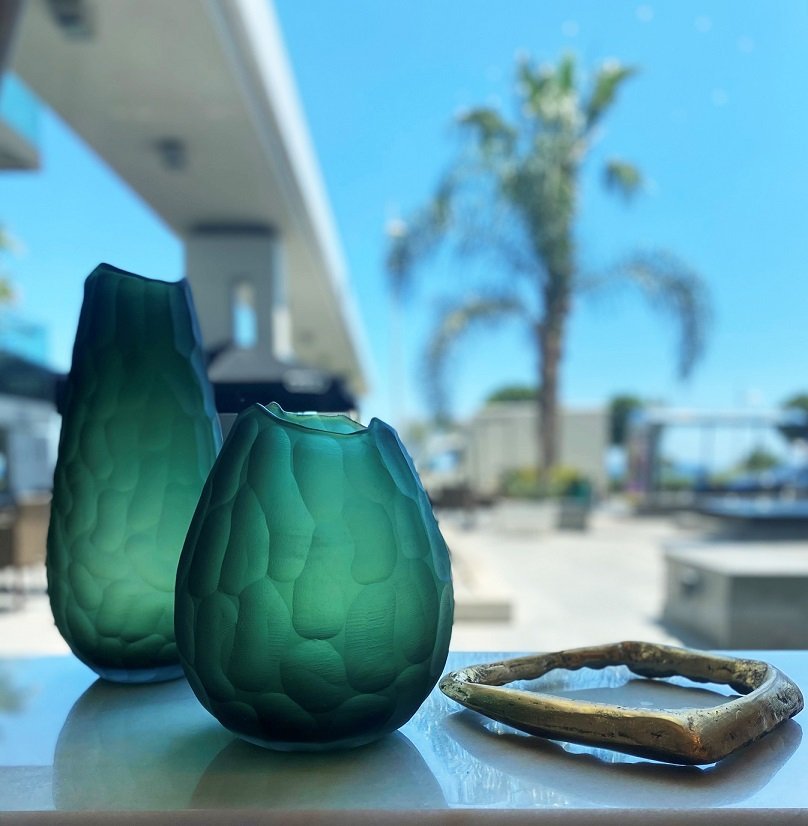 Each brand that Roomzly currently stocks are from European suppliers, which can be difficult to source in Cyprus. These include candles and essences from the UK, and even a luxury organic tea from Germany. Enjoying these new teas with the exclusive and unique, handcrafted cups from Ende Ceramics, creates a perfect teatime setting. Many of Roomzly's home décor accessories are sourced from the Netherlands, Germany and the UK. Clients can select from beautiful vases, frames and elegant lamps that will effortlessly complement any room.
Are you ready to elevate the look of your home, or searching for a special gift for a loved one? Roomzly Interior Design Studio is here to help you in your quest. It will also be pleased to assist you in all your home design needs, whether it is a new home build, a renovation, or creating a one-of-a-kind commercial space.
About Roomzly Interior Design Studio
Roomzly is an interior design studio combining style, luxury and functionality to create beautiful living spaces. From its inception, it has and always will approach projects from a three-dimensional point of view, focusing efforts not only on interior design, but also on helping clients navigate architecture and landscape, while offering a full home-decoration service.
Whether working with clients large or small, private or commercial, forging relationships with its customers lies at the heart of Roomzly's mission. Its esteemed clients are a testament to its seamless process of design, development and deliverability.
We know what it takes to make a project a success, Roomzly's founders affirm; our team is truly international, and we strive for excellence in everything we do.
For all enquiries and collaboration opportunities, please contact [email protected]