For those looking for housing options either for home ownership or investment, GoGordian has two luxury homes on the market at discounted prices. These houses, which are included in the range of GoDeals properties, are located in sought-after areas of Nicosia. Each of them satisfies the needs of interested candidates depending on their varying requirements and investment opportunities.
3-bedroom house in Strovolos, Nicosia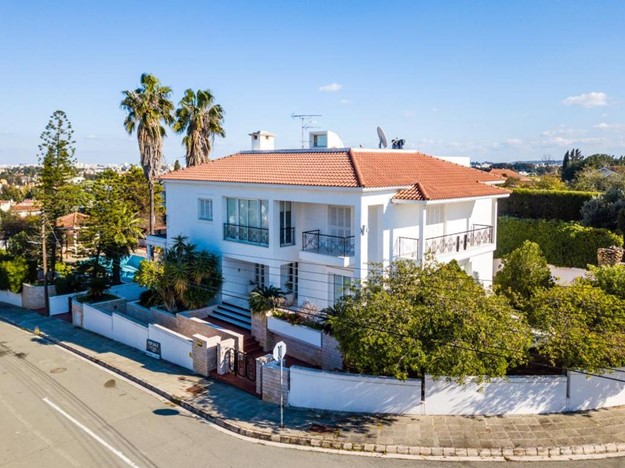 The property is located on a hill in the highly sought-after area of Montparnasse in Nicosia. This two-storey three-bedroom house has an interior space of 456 sq.m., 250 sq.m. in basement and pool. The property offers excellent access to all amenities such as schools, supermarkets, shopping malls, hospitals, cafes and restaurants. The house is empty and immediately available. It comes with good electrical performance and is suitable as an own home or for rental purposes. Sale price is €1,350,000. Click here for more information.
Unfinished 4-bedroom house in Latsia, Nicosia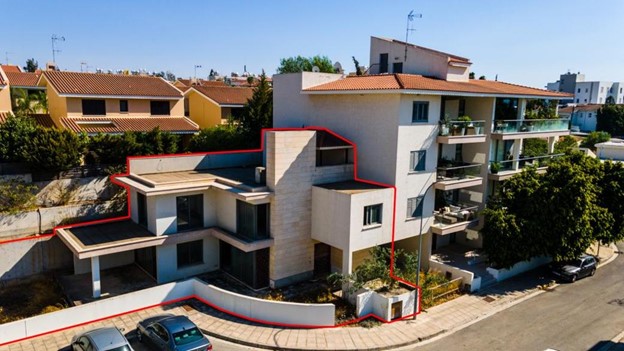 This two-storey house has an area of 199 sq.m, including 92 sq.m. in covered terraces and private parking. It is built on a total area of 222 sq.m. and has comfortable open spaces. The first floor consists of four bedrooms (one en-suite) and a bathroom. The property offers excellent access to amenities, schools, shops, the Athalassa National Forest Park, the Nicosia General Hospital, the near-by shopping centre and the highway. Suitable for home ownership or investment purposes. Sale price is €260,000. For more information click here.
For more properties, information and / or requests for all Gordian GoDeals, visit the following link: gogordian.com/godeals.