Public presents a modern experience for Cypriot consumers, investing in a wider range of products and services to ensure more speed and comfort.
With an expanded variety of products that includes home appliances and interactive shopping zones now available for the first time in Cyprus, the new Public store in Metropolis Mall offers the most enjoyable shopping experience. Its impressive space, totalling 3000 sq.m., hosts interactive zones allowing young and old alike to discover and try out what they want to buy from the expanded range of technology products, entertainment and home appliances.
For the first time, Public visitors at the Metropolis Mall can find a wide range of household appliances and products for the home as well as for personal care (appliances and cooking utensils, ironing systems, coffee machines, vacuum cleaners, toiletries, etc.). In order to provide the ultimate shopping experience, Public offers the possibility of extending the warranties, providing additional security and the best after sales service.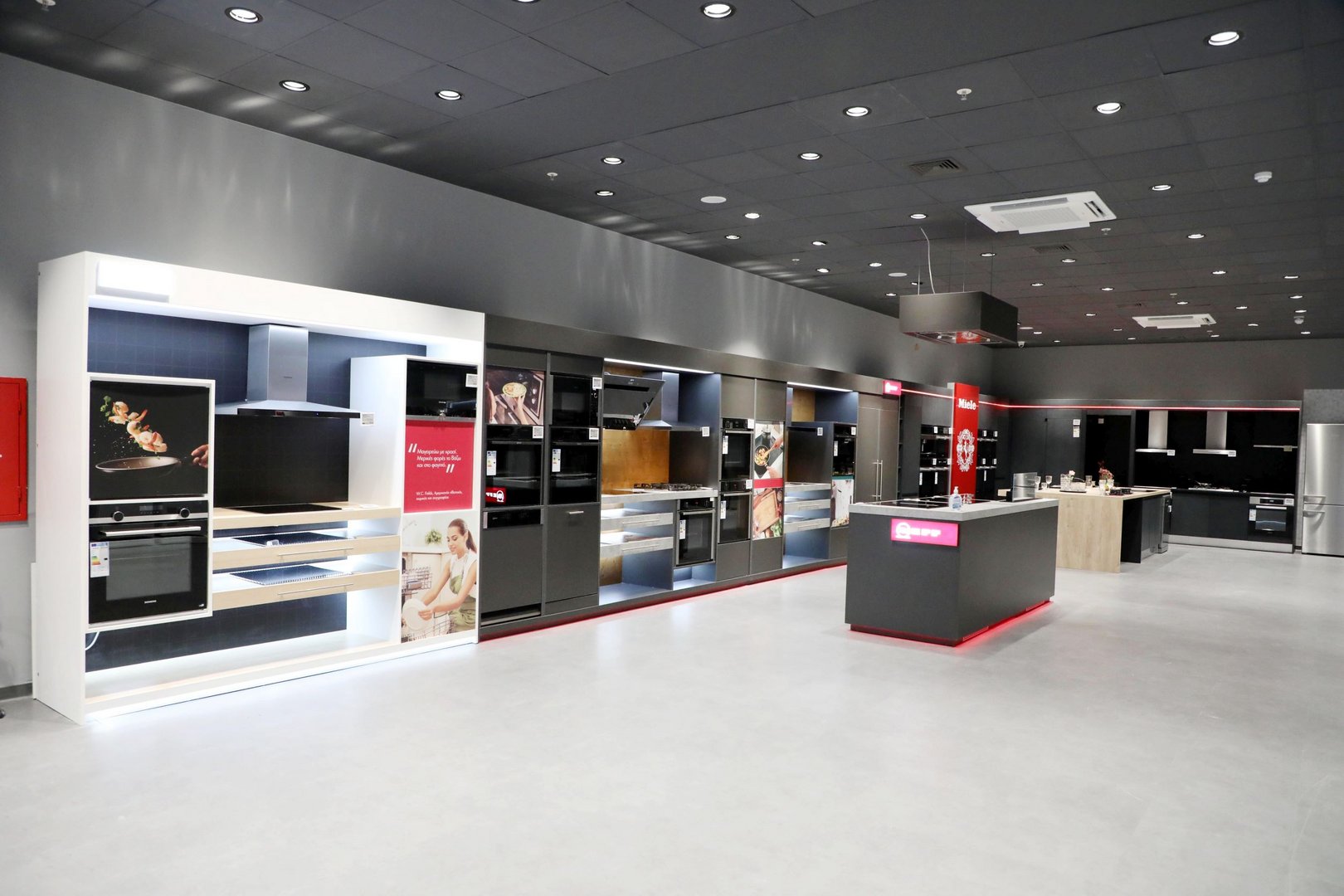 General manager of Public in Cyprus, Dimitris Filopoulos, stated: "With our new concept store in Metropolis Mall, the Public family has grown even more. We are currently enriching our product range with new home appliances. We have succeeded in remaining the No. 1 retailer of electrical appliances in size, offering the highest quality and the widest variety of products and services. At the same time, we are enhancing the single, multi-channel, shopping experience that includes the entire online consumer journey. Our physical stores also offer more options meeting everyone's needs."
Public at Metropolis Mall, the seventh and largest Public store, incorporates spatial and technological innovations for a comfortable and pleasant shopping experience. These include digital screens and markings that inform visitors of prices and special features, as well as special pick up points, where consumers can immediately receive their online orders. A same day delivery service is available from the store and contactless payments are available throughout the store.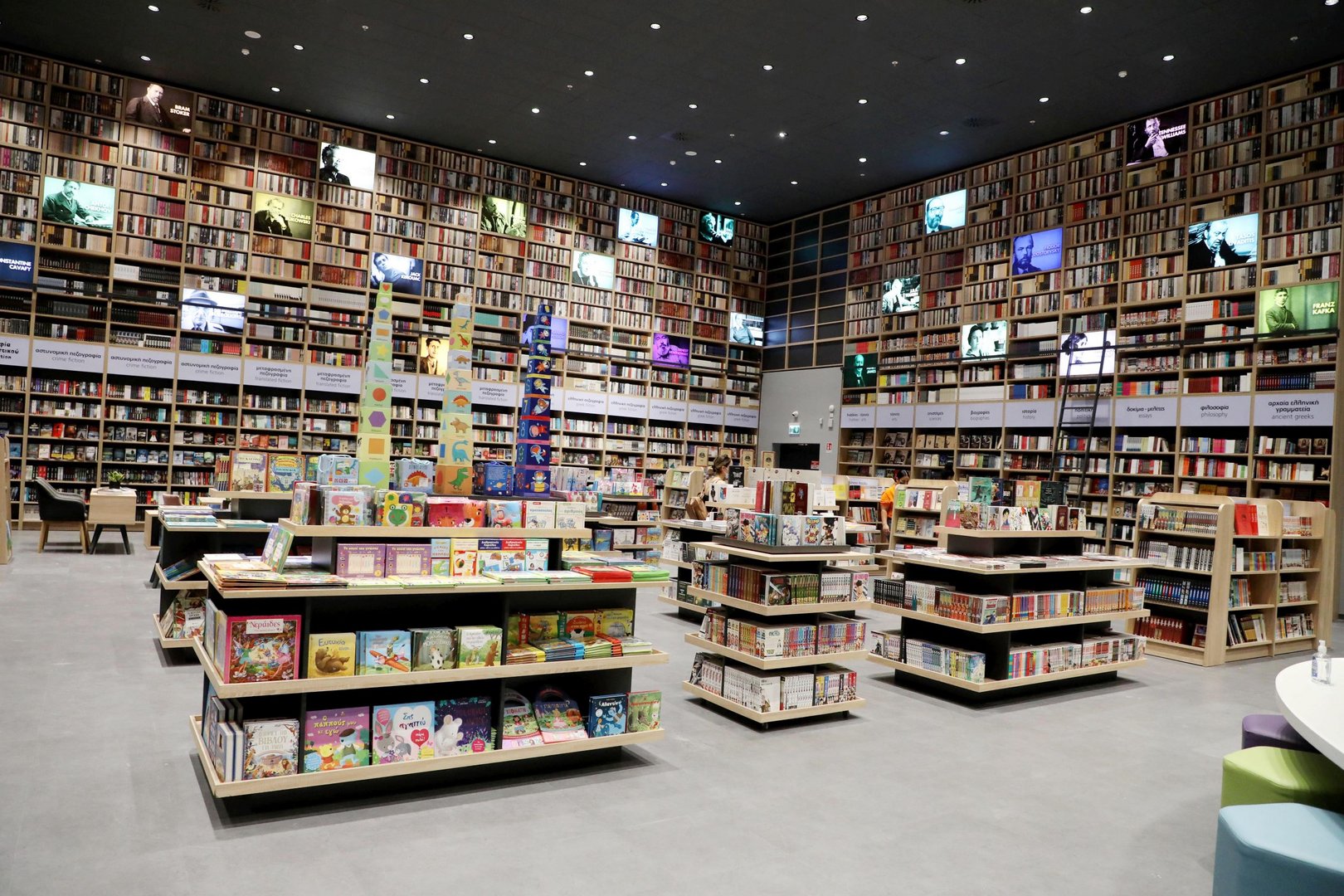 The most impressive interactive zones for all home appliances include live cooking zones, smart home appliances, audio and gaming zones and an impressive library space with thousands of titles by Greek and foreign authors. All kitchen appliances are combined with the well-known Public offerings of tablets, smartphones and the most complete collection of Apple, TVs, action cameras, books, games, school supplies, stationery and video games for all ages!
The innovations and range of products in store are part of the company's customer-centric and omnichannel strategy, which harmoniously combine the physical stores with ecommerce and technology. The options are unlimited for the whole family, as the retail experience can be navigated from the screen of a mobile or a tablet to the physical stores.