Alphamega Hypermarkets has swept the Cyprus Customer Excellence Awards 2021, emerging as one of the year's event's top winners and taking home nine awards for its unique shopping experience.
More specifically, Alphamega was honoured with the Customer Focused Business of the Year award, three GOLD awards in the categories of Best Use of Technologies in Customers Service, Best Customer Loyalty & Engagement Initiative and Best Customer Experience Initiative or Strategy.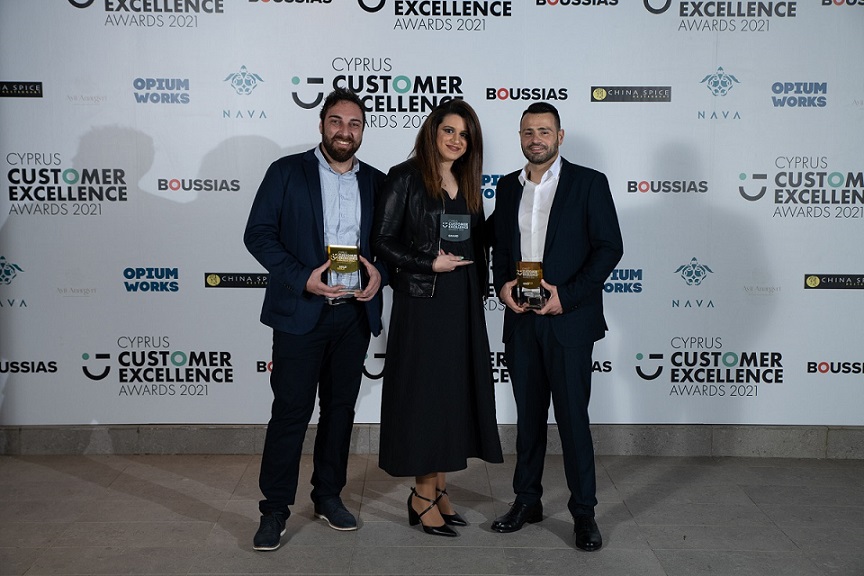 The supermarket chain also captured three SILVER awards (Retail, Best Use of Customer Data & Insights and Best Online Customer Experience), and two BRONZE awards in the categories of Best Customer Service Initiative B2C and Best Use of Rewards and Incentives.
Every year, the Cyprus Customer Excellence Awards by Boussias Cyprus recognise the companies that invest in their customer service and actively proving their dedication by adopting best practices, and taking initiatives that guarantee a positive shopping experience.
Alphamega Hypermarkets has made huge strides in Cyprus' retail sector, pioneering and innovating to provide a wide-ranging shopping experience that meets the modern consumer's every need.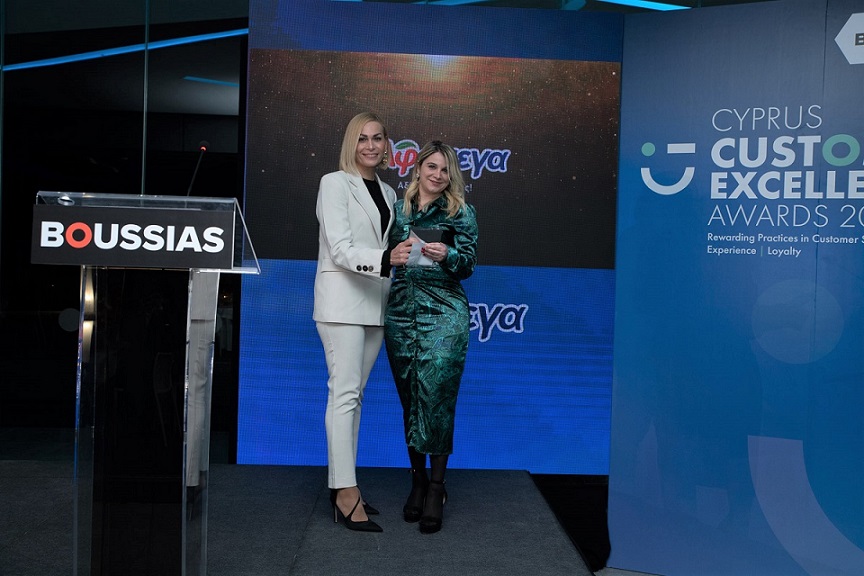 Among other things, the company's shopping experience has been significantly reinforced in recent years, with the introduction of new technologies in-store – including self-checkout tills and electronic labels – and the launch of its online store. The e-store was initiated during the pandemic, enabling customers to buy essential products from the comfort and safety of their own home, while enjoying the same privileges as in-store shoppers.
Furthermore, Alphamega Hypermarkets is currently offering some of the most popular loyalty programmes through its apps, such as the Stick & Win App, which surpassed 100,000 users in 2021, and the Alphamega Loyalty App, where shoppers can find out about current offers, redeem points and enjoy discounts from partner companies, as well as obtain personalised offers.
"The awards we received are a testament of our ongoing efforts to evolve, with the aim of offering a unique shopping experience to our customers," noted Alphamega CEO George Theodotou. "The bar has now been set very high and this fills us with pride, as well as the determination to continue with the same fervour.
"The modern consumer's needs are constantly changing, which is why we are always in the process of evolving, to be in a position to live up to the new conditions, and also to be one step ahead, by innovating and proposing new shopping experiences."