Behind some of Cyprus' most successful businesses and organisations is a group of dynamic women who have shown the business world that they have what it takes to be a driving force in their respective fields
Women bring skills that can change workplace culture, often with different leadership styles than men, and who generally lead with compassion, ethics, and respect. Women have outpaced males in obtaining bachelor's degrees for more than 30 years, and they are equally as likely as men to request promotions and negotiate similar salaries. According to a 2018 McKinsey & Company survey, women hold jobs for an equal amount of time as their male counterparts.
Only 10.9 per cent of the top executives at the 500 largest companies in the world are women, despite making up 49 per cent of the worldwide workforce. Although it's unclear why businesses with more women perform better, the advantages of having more women in the workforce are undeniable.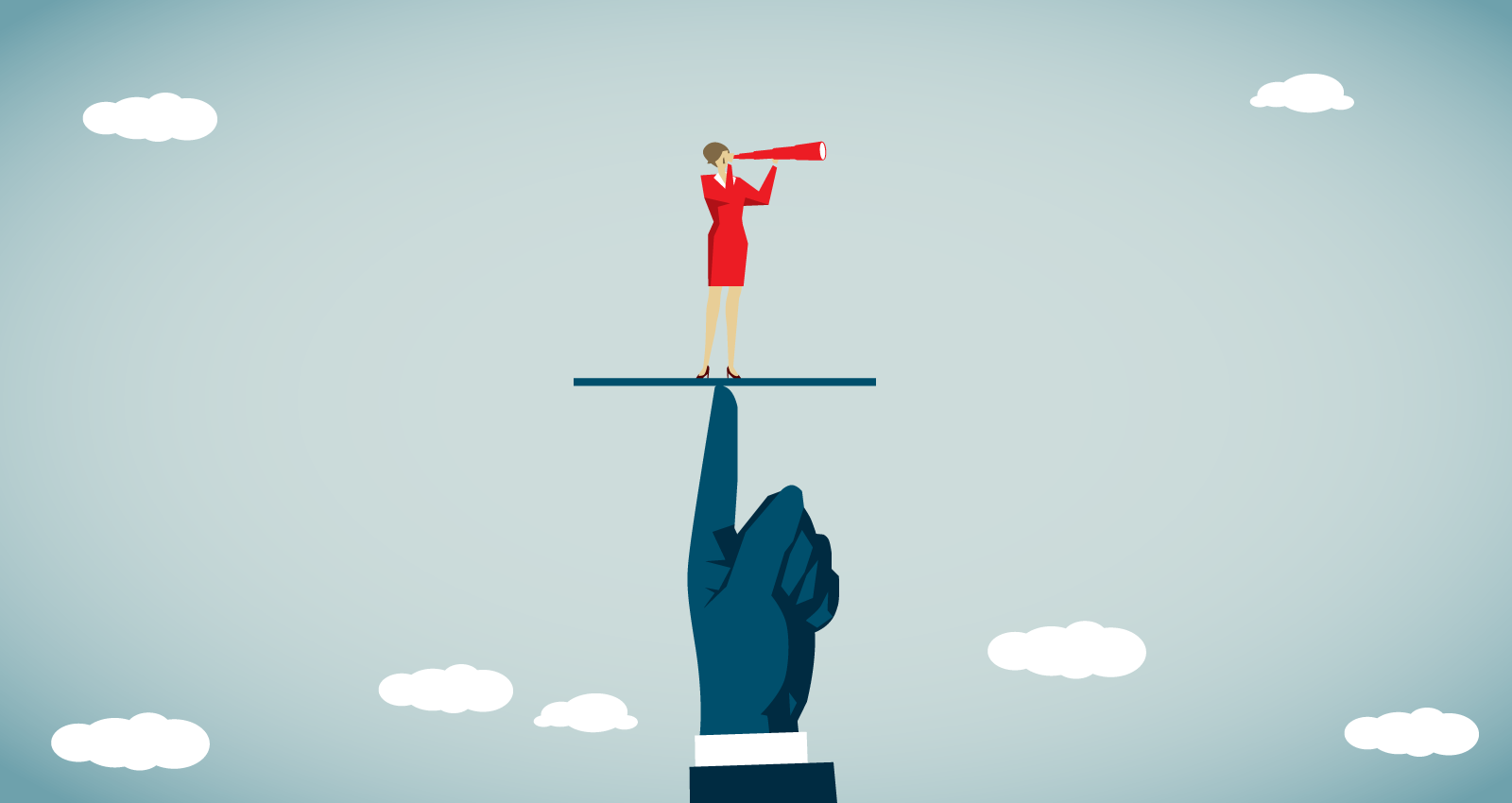 Businesses that fail to recognise the value of having more female employees are losing out. Having more women could not only double the potential pool but also boost the efficiency of one's business:
• Fortune 500 companies with the greatest representation of women on boards financially outperform those with the lowest representation.
• Gender-diverse teams generate greater sales and profits than teams with a male preponderance.
• According to a recent study, business groups with greater gender diversity generate higher average revenues than those with less diversity.
Although there is still a huge disparity between males and women in leadership positions, it is slowly narrowing. Studies reveal that while women only hold 21 per cent of top positions within organisations, however when given the chance, they frequently succeed in leadership roles, primarily because of the soft skills that they have. Women's ability to lead has long been questioned because of the male-dominated society's perception that they are "too empathetic and soft," which calls for a "strong" man to be in charge who can make difficult choices.
These traits are typically ingrained in the psyches of most women. Women are now more successful in leadership positions due to the very "softness" that was once held against them. A leader's role includes interacting with the team on a regular basis. The team is held together by a strong leader. Women leaders naturally excel at helping their teams' members become better at their jobs because leadership involves much more than just giving instructions.
Women leaders continue to play the nurturing role that comes naturally to them by fostering a positive work atmosphere where employees have plenty of room to make mistakes and learn from them. Members of the workforce are also able to freely discuss the difficulties they encounter and the support they need from the leadership to overcome them because teams frequently regard female leaders as being more approachable. Women are naturally more compassionate than men, which makes them more sensitive to the requirements of the workforce and enables them to foster a culture of growth within an organisation.
Another crucial skill set that all leaders need to have, is the ability to juggle well and pay attention to detail, both of which are attributes that women are well known for. When you are in the top management, you have a good vantage position from which to see the bigger picture. This perspective, though, frequently means missing out on smaller nuances. Women are naturally good at multitasking, so they can handle challenging circumstances without becoming overwhelmed by the heavy demands of leadership roles. Their attention to detail enhances their capacity for problem-solving, which makes them ideal for leading roles.
Women's fervent desire to reject gender-based social stereotypes is another element that enhances their leadership potential. They strive to set a positive example for the thousands of young girls who may one day assume leadership roles and to demonstrate to the world what women can accomplish through tenacity and hard effort. Women are more focused, and goal oriented as a result of this fierce determination to prove their value in the world, which is another set of traits wanted in an effective leader.
An increasing body of proof continues to accumulate as female executives perform better than their male counterparts, especially in times of crisis, during which more women improve the performance of their businesses. The Covid crisis was handled better in nations led by women than in those by males.
A growing number of studies over the past ten years have found a connection between gender-balanced leadership teams and better bottom-line financial outcomes in the corporate world. This began with consulting companies, then moved on to banks, investors, media, and other players. Some will claim that this does not establish causation. Although it does not, the major asset managers appear to be purchasing it. Increasingly more of them, including many international organisations across Europe and the US who have declared openly that they will not invest in businesses that do not have gender parity.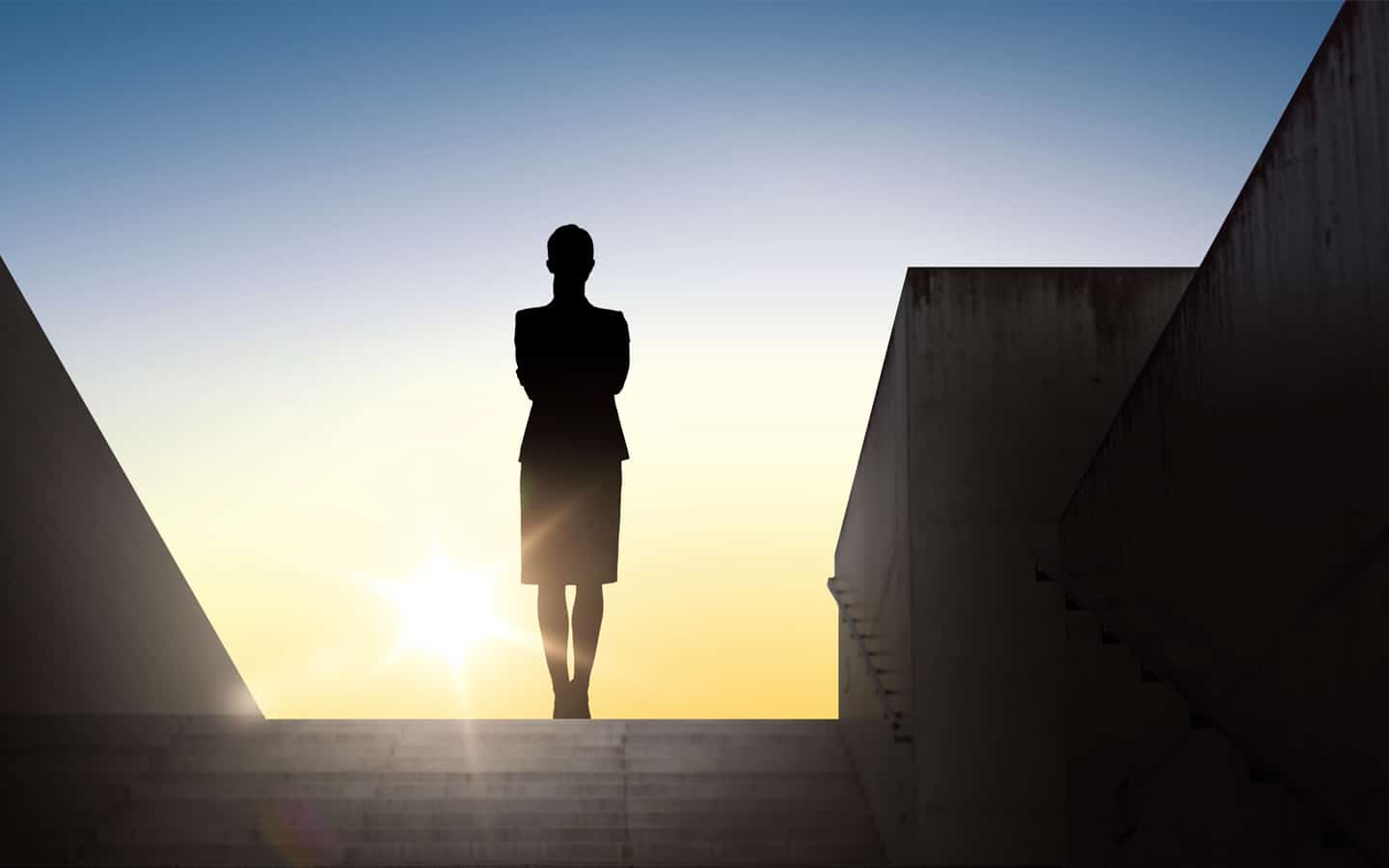 What organisations and leaders can do to support women
In light of the aforementioned, the following are some things organisational leaders can do to assist women (and individuals of all genders) in achieving their professional goals:
• Help employees in discovering purpose and fulfilment in their job. Spend some time getting to know their individual beliefs, interests, skills, and aspirations in life. Come up with ideas for incorporating these aspects into their work. If work is organised and performed differently, even small changes can have a significant impact on transforming a job into a passion.
• Encourage remote work whenever it is feasible and give employees the freedom to set their own work schedules as long as it does not interfere with their personal lives. Employers can find the best talent no matter where or when they need to work by using innovative solutions such as job sharing (having multiple people share one position), virtual work teams, and sabbatical options.
• Provide equal opportunities for advancement, pay increases, and the development of leadership skills for both genders, along with the tools and systems of support they require to succeed. Experiences for developing leaders that are effective must be demanding but attainable, with clear rewards for efforts and triumphs.
We can all agree that working women are a permanent fixture in the workforce, but if you want talented women leaders to remain in your company, it's time to cater to their needs.
Cyprus 4.0's first issue of 2023 focuses on the people who are shaping Cyprus' changing business and cultural landscape. I want to personally thank all of these remarkable women, who only make up a small portion of Cyprus' female leaders who are effective and successful in a variety of fields, especially Annita Demetriou, the President of the House of Representatives of the Republic of Cyprus, for laying the foundation for the next generation of female leaders and, more importantly, for changing the narrative.