PwC Cyprus on Tuesday released the results of the firm's global business survey, which revealed that family businesses experienced their highest growth in 15 years during their most recent fiscal year.
According to the survey, 71 per cent of family businesses reported growth in their latest financial year, with 43 per cent reporting double-digit growth and 77 per cent reporting that they expect to grow in the coming two years.
In addition, the company noted that family businesses with a communicated environmental, social, and governance (ESG) strategy are more trusted by customers, yet 67 per cent of family businesses still put little to no focus on ESG.
Another highlight of the survey is the fact that two-thirds of family businesses said that employee trust is essential. However, only 36 per cent of businesses stated they are focused on attracting and retaining talent.
"Family businesses with a company purpose connected to the United Nations' Sustainable Development Goals (SDGs) are performing better than their peers across multiple financial and social metrics," PwC said, referencing the survey.
"The report, Transform to Build Trust, which polled over 2,000 family businesses across 82 countries between October 2022 and January 2023, reveals double-digit sales growth at 43 per cent of family businesses globally in the last financial year, up from 21 per cent in 2021," the company added.
The survey revealed an interesting trend in terms of high-performing family businesses, with such businesses being shown to offer employee incentives (53 per cent), are managed by boards committed to diversity (52 per cent), and have already implemented measures allowing them to have strong digital capabilities (47 per cent).
"As challenging macroeconomic headwinds impact businesses globally, family businesses in 2023 are largely committed to protecting the core business, covering costs, and surviving, increasing significantly as a key priority in 2023 rather than pursuing digital capabilities and introducing new products and services," the company said.
"There is clear evidence that being very advanced in having an agreed and communicated ESG strategy correlates strongly with success and other positive attributes," it added.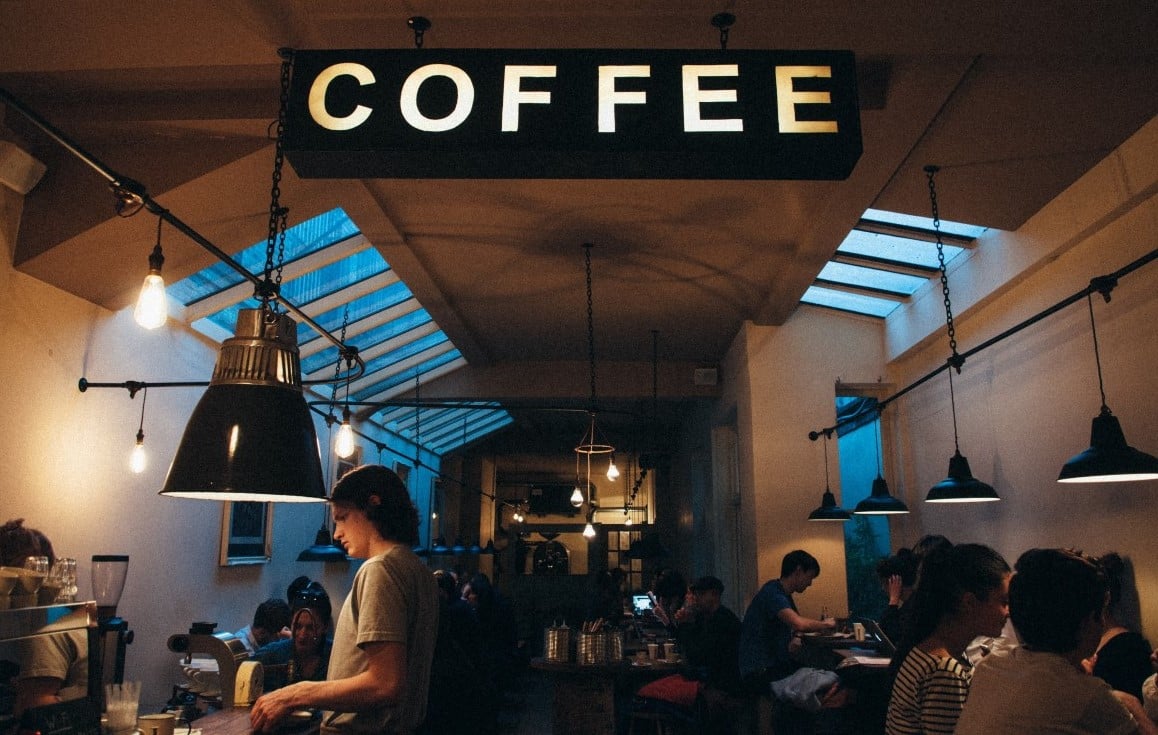 A key finding of the survey revolved around the importance of building trust through a commitment to a clearly defined purpose, with 59 per cent of such companies being more trusted by customers.
The report noted that according to Edelman's 2023 Trust Barometer, "customers now more than ever expect action from businesses on social issues", and this is reflected in the growing number of family firms that achieved double-digit growth (52 per cent) in the past year, as found in PwC's survey.
In addition, the survey indicated that companies (10 per cent) that prioritise establishing trust among their employees witnessed a greater growth rate during the mentioned period.
On the other hand, most family-owned businesses do not regularly take steps to ensure effective tracking of their company's purpose.
Only 46 per cent of the participants publish it online, and just 36 per cent actively communicate it to family members.
A significant finding from the survey is that even though meeting ESG criteria, diversity, and customer trust are interrelated (62 per cent), only a small fraction of family businesses (22 per cent) around the world are concentrating on them.
While customers are viewed as the most crucial stakeholder group by nearly all participants (95 per cent), only a minority of family businesses (10 per cent for diversity, equality and inclusion (DEI) and 8 per cent for ESG) that have well-established strategies in these areas have seen double-digit growth.
This presents a chance for family-owned businesses to gain a competitive edge amid major disruptions and shifting economic conditions.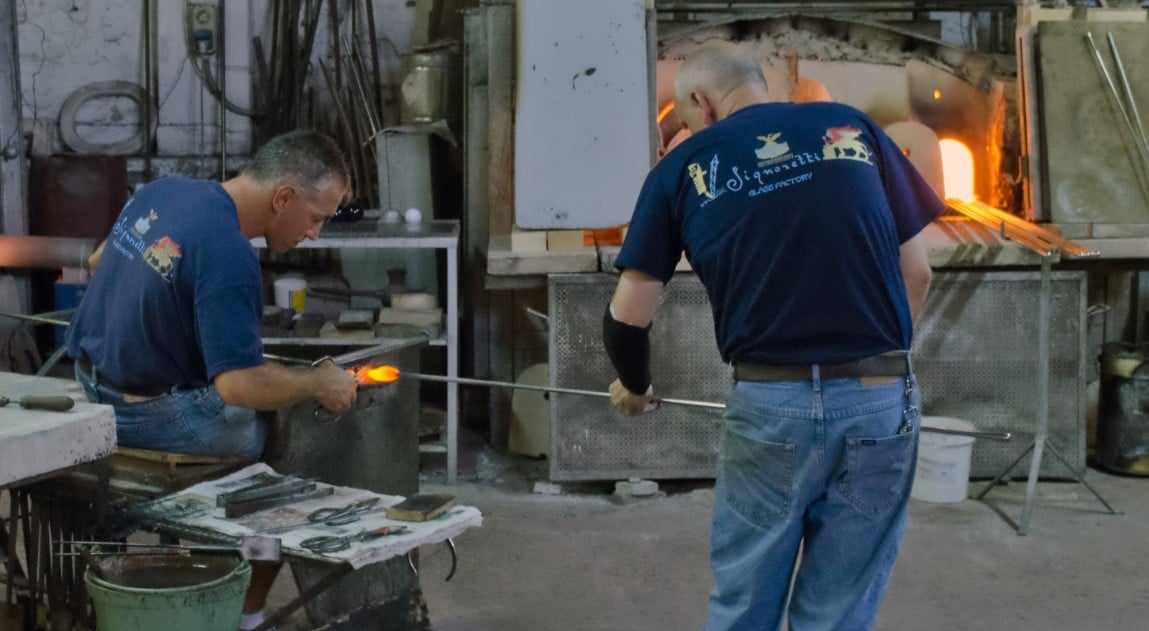 Meanwhile, another key finding is that advanced digital capabilities allow companies to implement better corporate governance and improve customer relations.
"Critical to supporting governance structures and managing real-time information that feeds into decision-making processes, nearly 10 per cent more family businesses that have strong digital capabilities experienced double-digit growth in the past year," the report explained.
"Also facilitating processes to gather customer and employee feedback, family firms fully trusted by these stakeholders tend to be more digitally advanced," it added.
However, the survey also revealed that only 42 per cent of businesses believe that they have strong digital capabilities.
In addition, the share of firms focussed on improving in this area as a key priority has fallen as a top priority for family businesses since 2021, with 52 per cent ranking digital capabilities as a top five priority for the next two years.
The final major finding of the survey is that diversity at the board level is crucial for a company's transformation process.
"Legacy and succession planning are top-of-mind for family businesses in 2023, with younger and external voices often cited as advocates for change and progression," the report noted.
One example provided was that those adopting digital transformation tend to have more diverse boards (49 per cent).
Further to the above, in this year's report, having more than two non-family board members was strongly associated with double-digit growth.
"These firms also tend to be more advanced in areas such as contributing solutions to society, the environment, and diversity, equity & inclusion, focus areas that were also linked to stronger financial performance," the report said.
"Yet one-third of all respondents only have family members on the board, a quarter have no one from a different industry background, and only 9 per cent are considered diverse," it added.
What is more, according to the survey, family businesses with board diversity have a slight advantage over those that do not in terms of reported double-digit growth this year, with a share of 46 per cent and 43 per cent respectively.
However, only one-third of family businesses have family members on the board, while a quarter have no one from a different industry background on the board, and only 9 per cent are considered to be diverse.